Nature Center Nights
Join the Highlands Nature Center on Tuesday & Wednesday nights in June & July to explore the wonders of the Botanical Garden after-hours. Join Naturalists to search for slimy salamanders, use bat detectors to listen out for bats, and even hear about regional folklore.
Our 2023 night programs have wrapped up, but be sure to check back here in 2024 for more exciting opportunities!
These programs are FREE and made possible by the Highlands Biological Foundation. Donations are appreciated.
A Look at Our 2023 Programs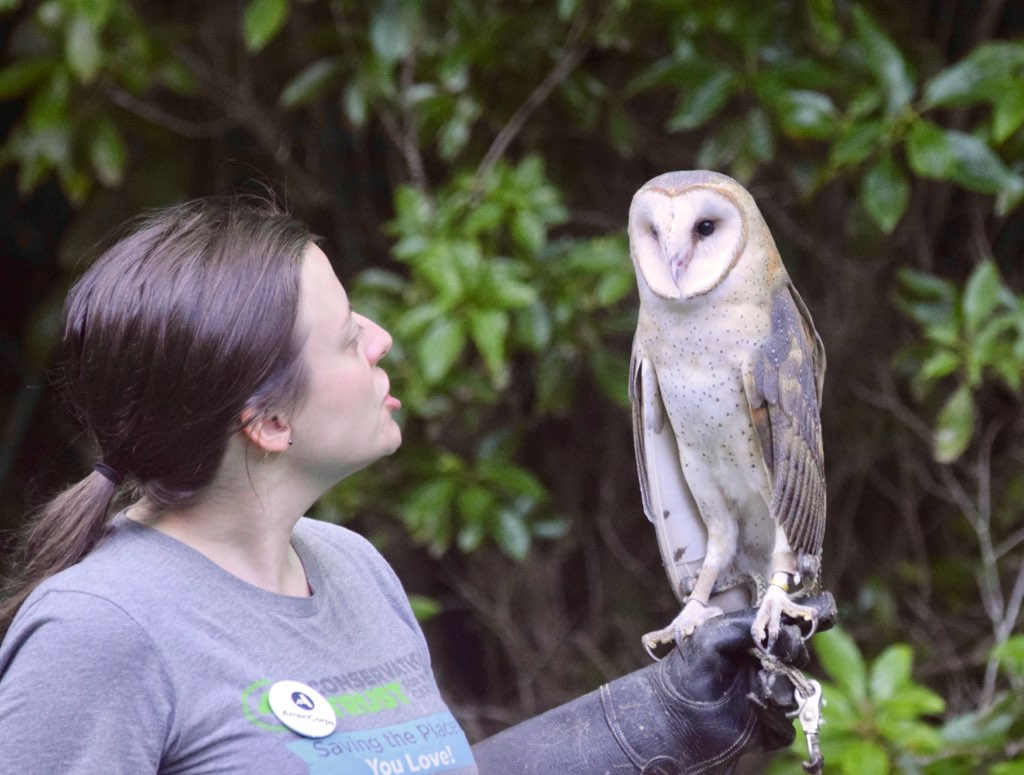 Owl Prowls with Balsam Mountain Trust