See below for all of our upcoming events & programs!
To be notified of new programs, events, & other special offerings,
sign up for HBF's e-newsletter HERE.
Highlands Field Site Student Presentations
Thursday, December 8th  |  1 to 5 PM 
Highlands Nature Center (930 Horse Cove Road)
FREE  | No registration necessary
Hear from this year's cohort of Highlands Field Site students as they share findings from their fall research projects covering hemlocks, salamanders, bats, microplastics, & more.  This is a great opportunity to learn about cool research projects happening right here in Highlands!
Get an inside look into the students' projects in HBF's fall newsletter HERE.
Nature 101: Winter Greens
Tuesday, December 20th | 1 – 2 PM
Highlands Nature Center (930 Horse Cove Road)
FREE  | No registration necessary
Come take a gander at Highlands' year-round greenery! What evergreen plants do we commonly see in the winter? How do they survive the harsh conditions? Join our educational staff to answer these questions and more with an exploration of the Botanical Garden. Weather dependent.
HBF's Fall Book Club
Thursdays this fall (beginning Sept. 29th)  |  4 to 5 PM
Virtual via Zoom
FREE  | If interested in joining, email paige@highlandsbiological.org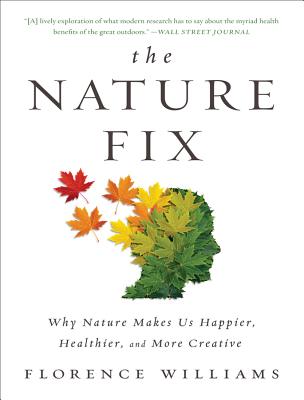 This fall we're reading The Nature Fix by Florence Williams. "From forest trails in Korea, to islands in Finland, to eucalyptus groves in California, Florence Williams investigates the science behind nature's positive effects on the brain. Delving into brand-new research, she uncovers the powers of the natural world to improve health, promote reflection and innovation, and strengthen our relationships. As our modern lives shift dramatically indoors, these ideas—and the answers they yield—are more urgent than ever."
Please note: We will not have meetings on October 13th or November 24th.
Highlands Nature Center: Closed for the Winter
Closed for the Season. The Highlands Nature Center will continue to provide free, seasonal programs, so stay tuned to this page for the latest updates. The Highlands Nature Center museum will reopen in the spring.
FREE admission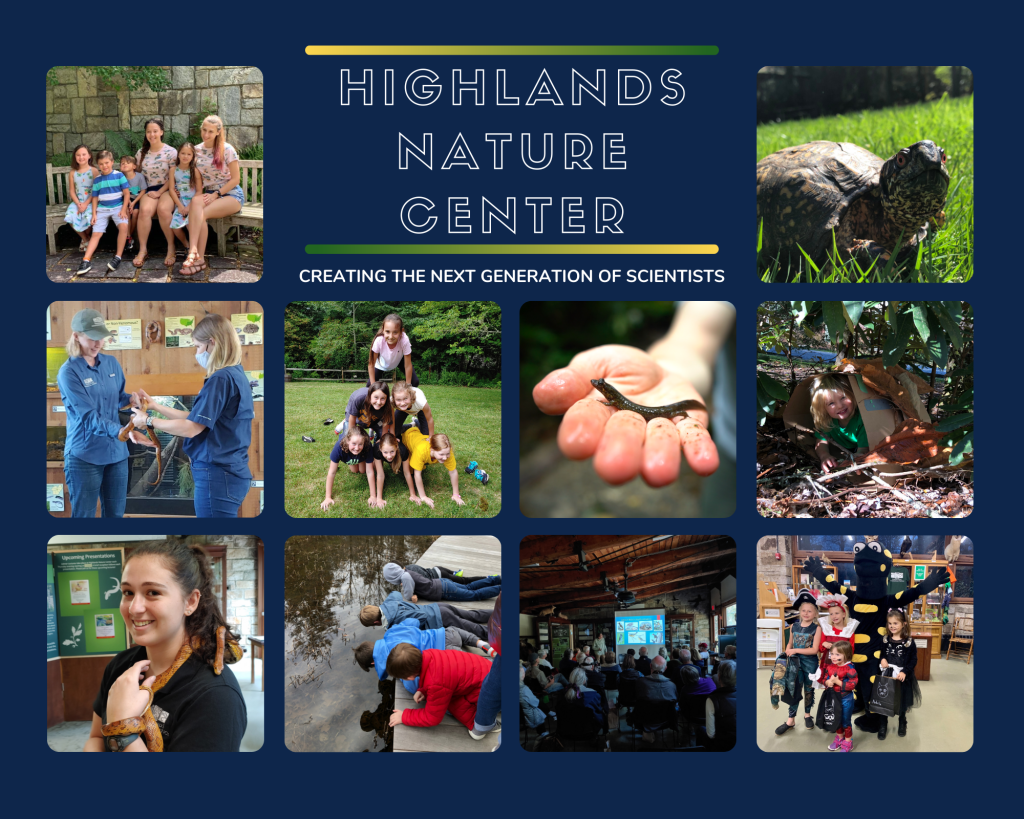 Calling all nature lovers! Plan your visit to the Highlands Nature Center to meet live animals, explore our natural history exhibits, and stroll through the adjacent Highlands Botanical Garden. There's something for all ages and interests.
Please note that this page does not list our summer courses or workshops. You can view them in our "Calendar" or on the "Courses and Workshops" page.