Highlands Biological Station is open to visitors. Masks are still required in the Nature Center, but are no longer required on campus, including the Botanical Garden. Highlands Biological Station is offering academic and public programming this summer. For the safety of the HBS summer community, before being permitted to work or study at HBS prospective summer students, teaching faculty, and researchers must provide documentation of (1) having received a Covid-19 vaccine or (2) a negative Covid-19 test taken within 3 days of planned arrival.
Highlands Biological Foundation Book Club
This season, the Highlands Biological Foundation will host our 4th season of our virtual book club! Between February 24th and March 31st, members will delve into the book Braiding Sweetgrass by Robin Wall Kimmerer.
"Drawing on her life as an indigenous scientist, a mother, and a woman, Kimmerer shows how other living beings—asters and goldenrod, strawberries and squash, salamanders, algae, and sweetgrass—offer us gifts and lessons, even if we've forgotten how to hear their voices." – Milkweed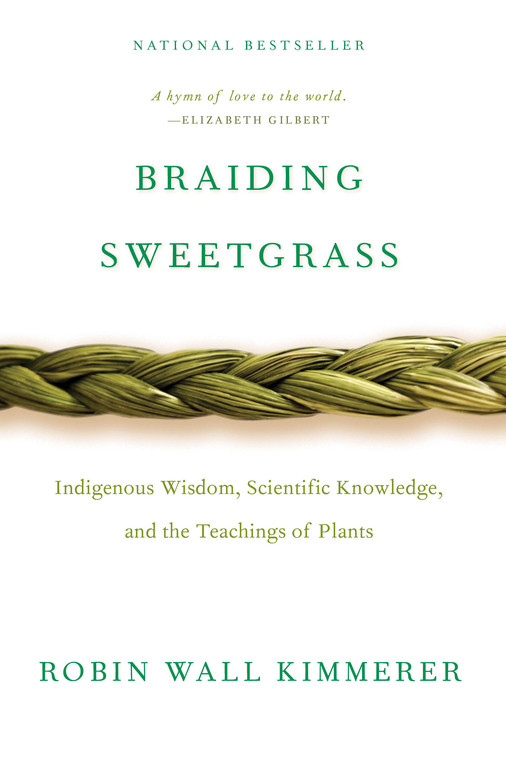 Club Members:
We can welcome up to 20 individuals to participate in the book club. No prior knowledge about climate change, climate science, or solutions is necessary. We welcome everyone who is interested! Club members should be familiar with the Highlands Plateau and/or interested in the impact of climate change and solutions on the region.
Contact paige@highlandsbiological.org if you're interested in joining the book club.
Topics:
The Foundation Book Club will meet weekly via Zoom Meetings, accessible both through a device or over the phone. NO in-person meetings will be held.
As with last year, we will cover one or two pieces from a given section with accompanying resources that cover any background information and ways to take action. While the book spans a wide geographical range, we believe there is a great deal relevant to our Plateau in it. If there is a section you would like to lead, please contact paige@highlandsbiological.org.
Calendar:
We plan to a host a total of 6 sessions from 4 to 5 PM every Thursday evening between February 24th and March 31st . Meetings are recorded and available for newcomers and current members to watch at their convenience.
Discussion Board:
We have a dedicated Google Group for discussions between meetings. This discussion board allows us to share resources, answer questions, and coordinate any changes to meetings.
Texts:
Winter/ Spring 2022: Our next book will be Braiding Sweetgrass by Robin Wall Kimmerer.
Winter 2022: This spring, we've been reading Saving Us by Katharine Hayhoe and discussing how to navigate all sides of the conversation on our changing planet.
Fall 2021: We read and discussed All We Can Save, edited by Drs. Ayana Elizabeth Johnson and Katherine K. Wilkinson!
Fall 2020: We dove into Drawdown: The Most Comprehensive Plan Ever Proposed to Reverse Global Warming and discussed what actions we can take today to mitigate our negative impacts on the climate. We also used an updated electronic version of Project Drawdown known as The Drawdown Review. This served as a supplemental text for our discussions.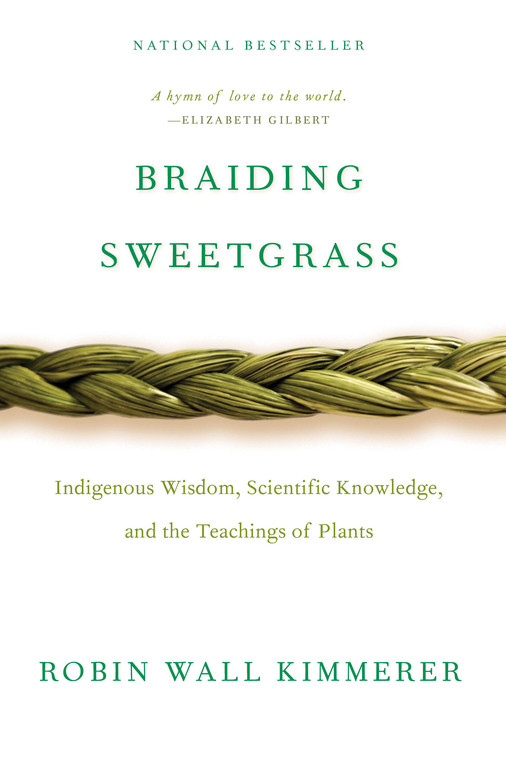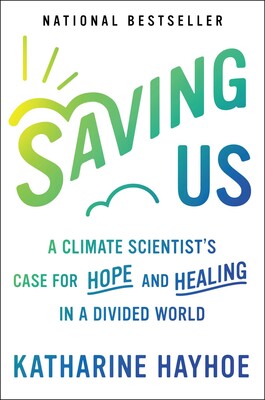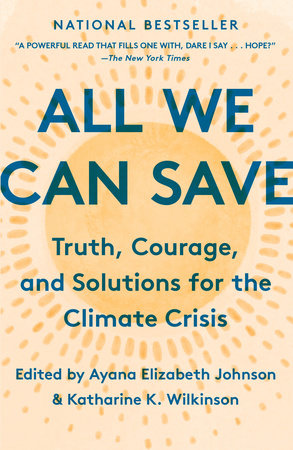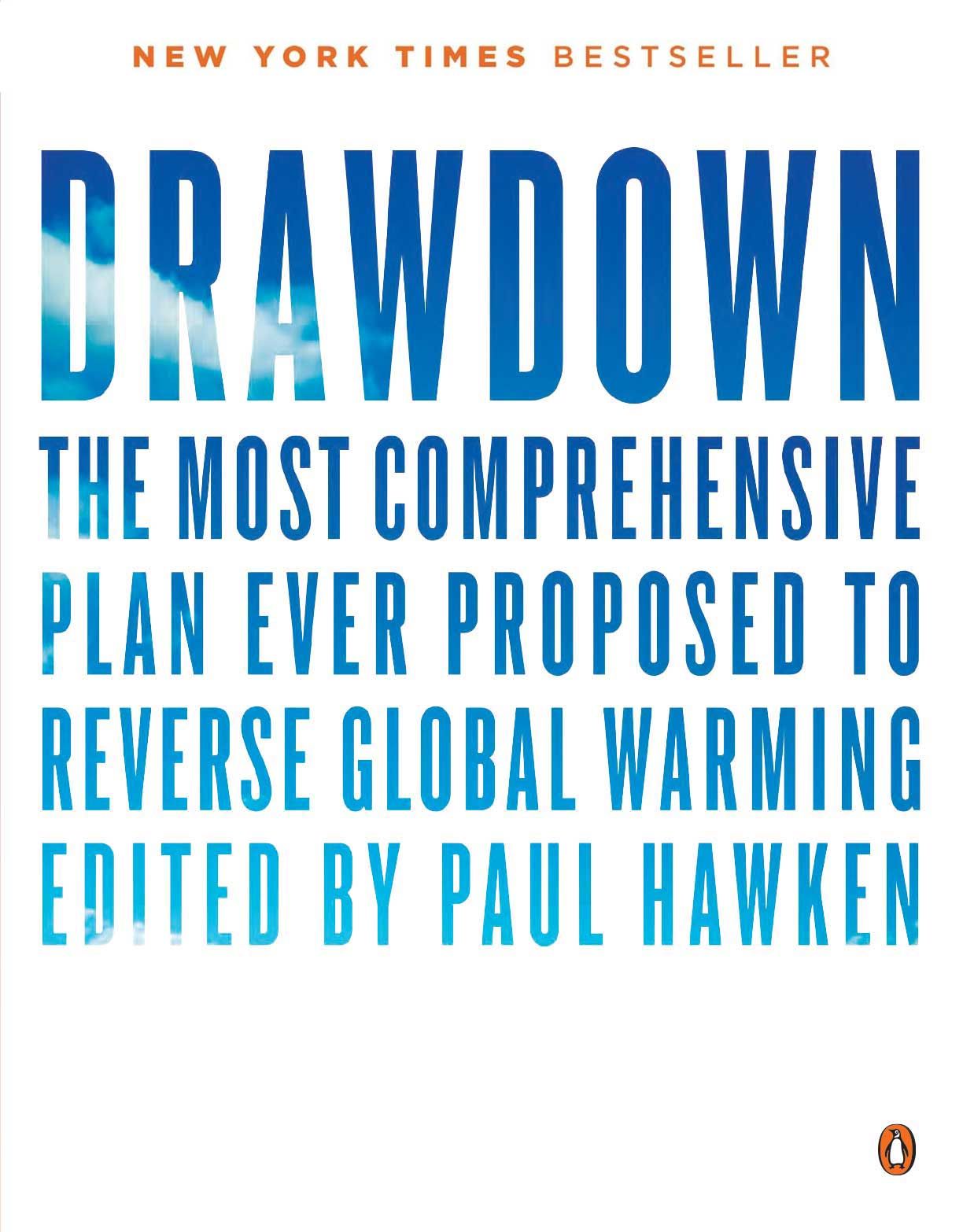 Click the image to learn more about Project Drawdown.