Highlands Biological Foundation Book Club 
On October 1st, the Highlands Biological Foundation began hosting a virtual book club in which members will spend this fall delving into the book Drawdown: The Most Comprehensive Plan Ever Proposed to Reverse Global Warming

and discussing what actions we can take today to mitigate our negative impacts on the climate.
Club Members:
We can welcome up to 20 individuals to participate in the book club. No prior knowledge about climate change, climate science, or solutions is necessary. We welcome everyone who is interested! Club members should be familiar with the Highlands Plateau and/or interested in the impact of climate change and solutions on the region.
There are still a few spots open! Contact paige@highlandsbiological.org if you're interested in joining the book club.
Topics:
The Foundation Book Club will meet weekly via Zoom Meetings, accessible both through a device or over the phone. NO in-person meetings will be held.
Our initial meeting consisted of a general introduction to the science behind climate change and the Drawdown solutions. The following seven meetings will review each of the overall categories covered in Drawdown after members read selected solutions. At each meeting, a leader will facilitate discussion about the category and any specific solution(s) they have a personal interest in. The leader will also introduce relevant current events, companies, and actions here on the Highlands Plateau. We welcome volunteer leaders interested in covering a Drawdown section!
The final meeting will address any remaining questions, encourage reflections and feedback, and wrap up our discussion.
Calendar:
All meetings will take place on Thursdays at 4 p.m. via Zoom. Meetings are recorded and available for newcomers and current members to watch at their convience.
Discussion Board:
We have a dedicated Google Group for discussions between meetings. This discussion board allows us to share resources, answer questions, and coordinate any changes to meetings.
Texts:
We are using the 2017 paperback version of Drawdown. Copies are available for purchase from the Highlands Biological Foundation. 
In March 2020, Project Drawdown released an updated electronic version known as The Drawdown Review. This will serve as a supplemental text for our discussions. We will provide a copy for members.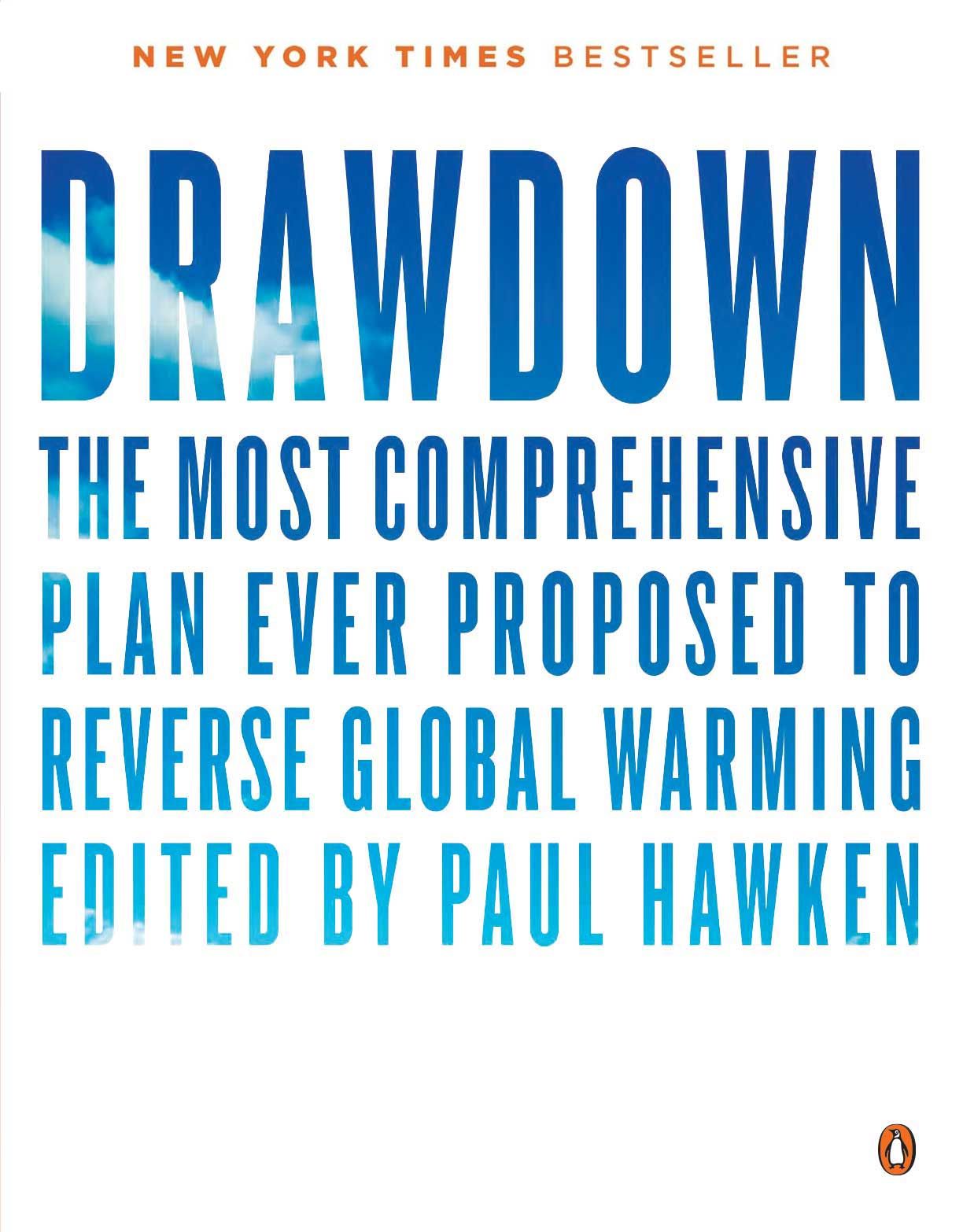 Click the image to learn more about Project Drawdown.