Highlands Biological Foundation Book Club
This spring, the Highlands Biological Foundation will host our 6th season of our virtual book club! Beginning January 26th, members will delve into the book Entangled Life by Merlin Sheldrake and meet virtually each Thursday evening from 4 to 5 PM.
"When we think of fungi, we likely think of mushrooms. But mushrooms are only fruiting bodies, analogous to apples on a tree. Most fungi live out of sight, yet make up a massively diverse kingdom of organisms that supports and sustains nearly all living systems. Fungi provide a key to understanding the planet on which we live, and the ways we think, feel, and behave. In Entangled Life, the brilliant young biologist Merlin Sheldrake shows us the world from a fungal point of view, providing an exhilarating change of perspective."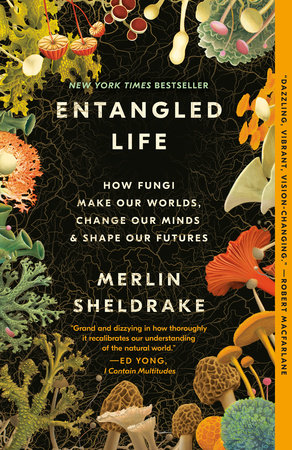 Club Members:
We can welcome up to 20 individuals to participate in the book club. No prior knowledge about climate change, climate science, or solutions is necessary. We welcome everyone who is interested! Club members should be familiar with the Highlands Plateau and/or interested in natural history in the region.
Contact paige@highlandsbiological.org if you're interested in joining the book club.
Topics:
The Foundation Book Club will meet weekly via Zoom Meetings, accessible both through a device or over the phone.
As with previous seasons, we will cover one or two chapters with accompanying resources that cover any background information and relevant news.
Calendar:
We plan to host meetings from 4 to 5 PM Thursday evenings beginning January 26th through mid-April. We will not have meetings on March 2nd. Meetings are recorded and available for a limited time for newcomers and current members to watch at their convenience.
Texts:
Spring 2023:  Entangled Life by Merlin Sheldrake.
Fall 2022: The Nature Fix by Florence Williams.
Winter/ Spring 2022: Braiding Sweetgrass by Robin Wall Kimmerer.
Winter 2022: Saving Us by Katharine Hayhoe
Fall 2021: All We Can Save, edited by Drs. Ayana Elizabeth Johnson and Katherine K. Wilkinson!
Fall 2020: We dove into Drawdown: The Most Comprehensive Plan Ever Proposed to Reverse Global Warming and discussed what actions we can take today to mitigate our negative impacts on the climate. We also used an updated electronic version of Project Drawdown known as The Drawdown Review. This served as a supplemental text for our discussions.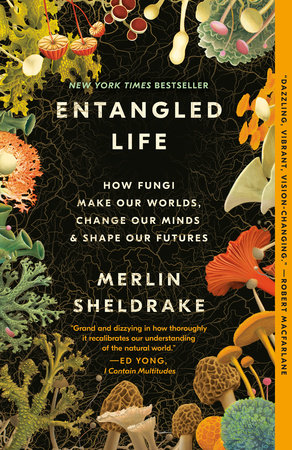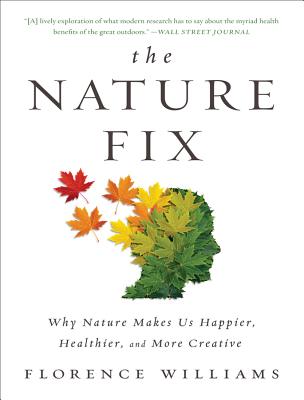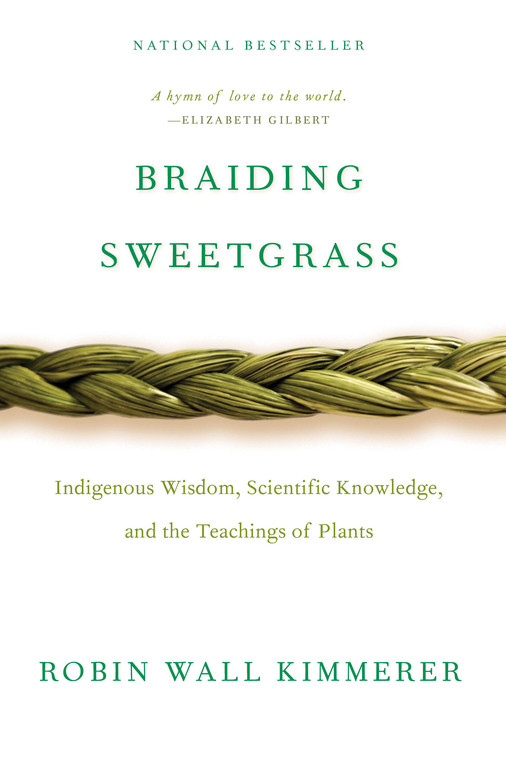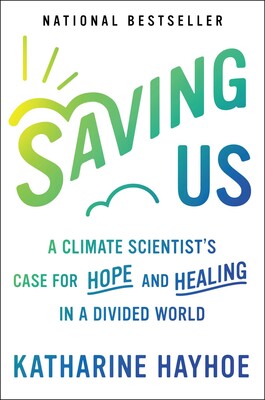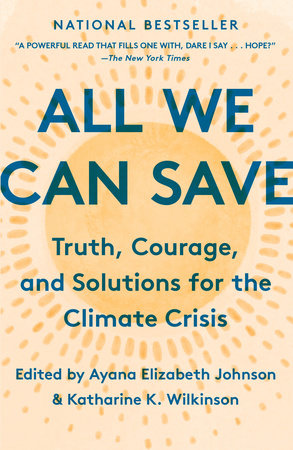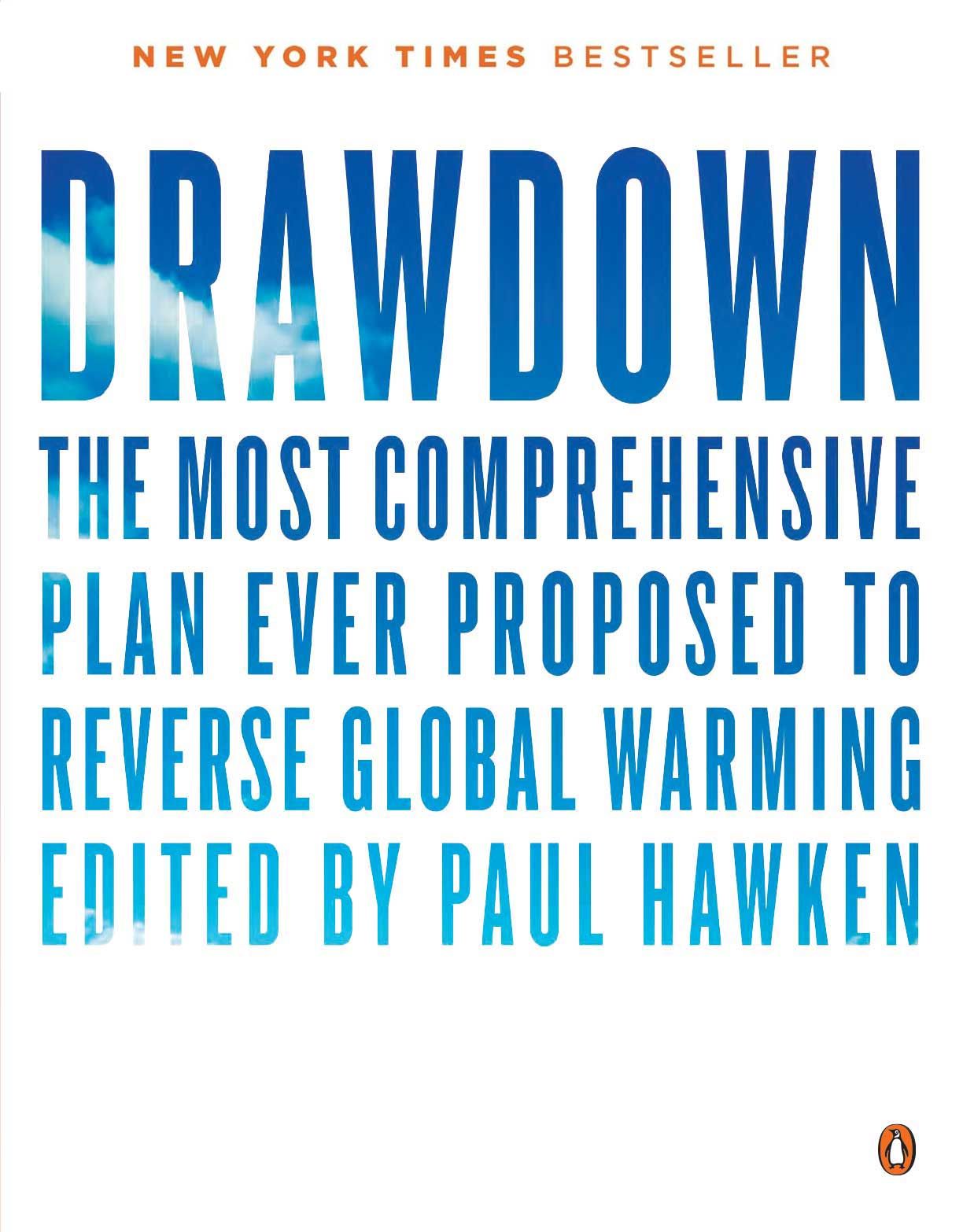 Click the image to learn more about Project Drawdown.