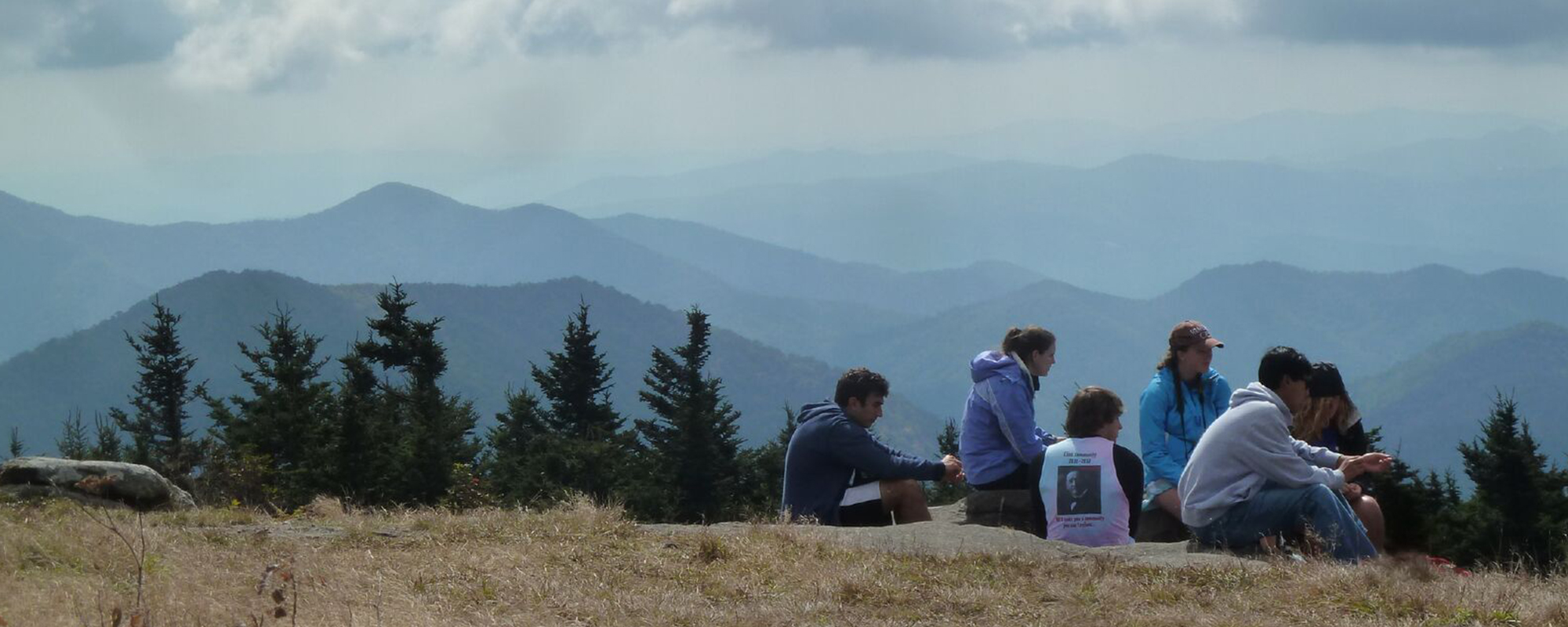 The Biological Station
The Highlands Biological Station (HBS) was founded in 1927 as a small private research facility by a group of amateur and professional biologists and concerned citizens in the Highlands, North Carolina area. In the mid-1970s The Station was acquired by the University of North Carolina and is now administered on behalf of the university system by Western Carolina University. At that time the original non-profit research laboratory was reorganized into the Highlands Biological Foundation, Inc., a 501(c)(3) organization that remains closely associated with HBS.
The Foundation is governed by a 32-member Board of Trustees consisting of academics and members of the Highlands community. Its mission is to raise funds in support of the Station including a research Grant-in-Aid program and annual scholarships to summer courses, which have supported hundreds of researchers and students over the years. The Foundation is sustained by donations, memberships (including a consortium of 28 regional colleges and universities), and fundraising.
Highlands Biological Station realizes its mission of education and research broadly through (1) support of scientific research and graduate training, (2) Station-sponsored field-centered courses and hosting visiting academic groups, and (3) diverse outreach programming for regional K-12 schools and the local community and life-long-learners. 
Summer Courses and Workshops
We offer intensive course and workshops in the field of biology every summer. The Station offers several courses at the advanced undergraduate/graduate level dealing with the ­special biological features of the southern Appalachians and with areas of study that are appropriate for investigation at a mountain field station.The Highlands Biological Foundation offers limited financial aid, typically a subsidy of up to one-half of the course fee, available to no more than two qualified students per course.