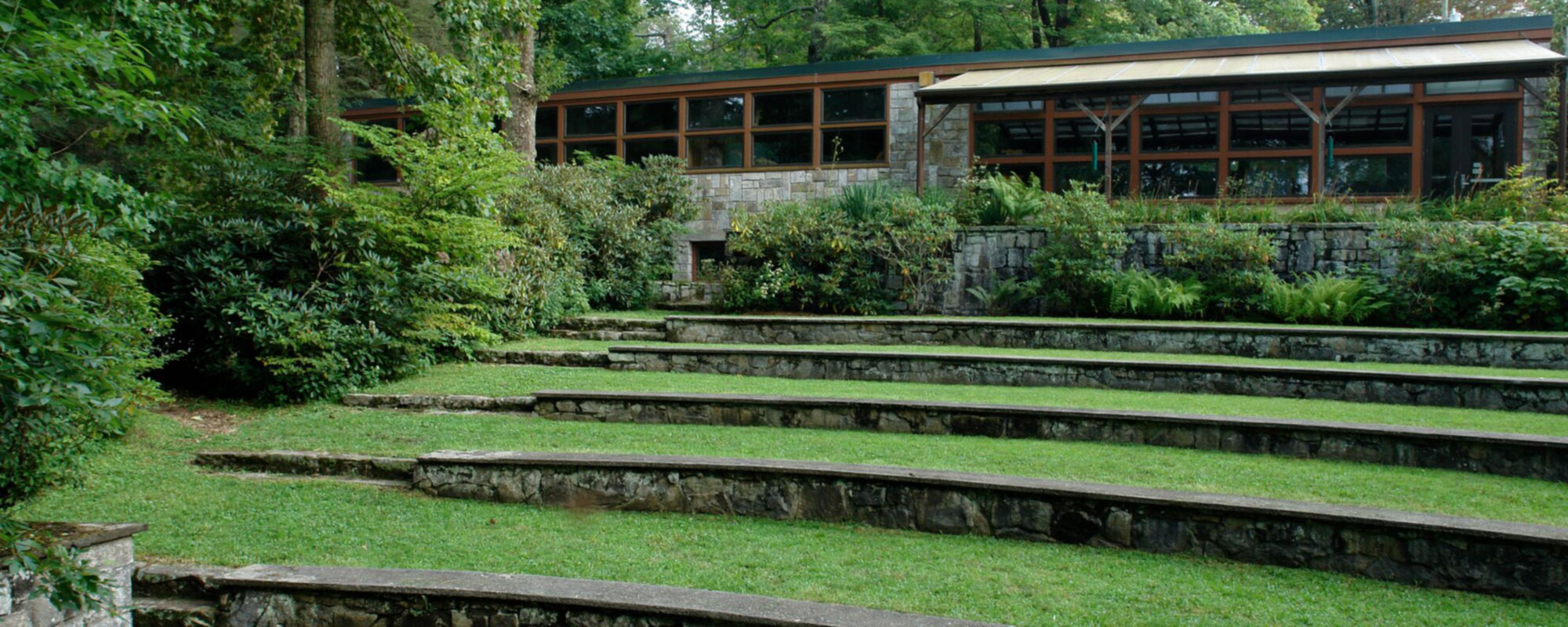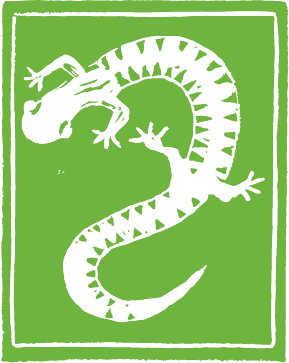 2019 Summer Day Camps
Kids ages 4 to 14: Explore the outdoors this summer and investigate the plants and animals of our region! Younger campers will have fun outdoors learning about plants and animals through a variety of activities and games. Older campers will conduct scientific research, develop team-building skills, and observe nature on adventure field trips.

K-12 School Outreach
Highlands Nature Center provides more than 50 different day programs for public, private, or homeschool groups in grades K-12.  Classes are designed to meet the curriculum requirements of the North Carolina science Essential Standards for each grade level, and supplement existing lessons by bringing additional resources to the classroom.