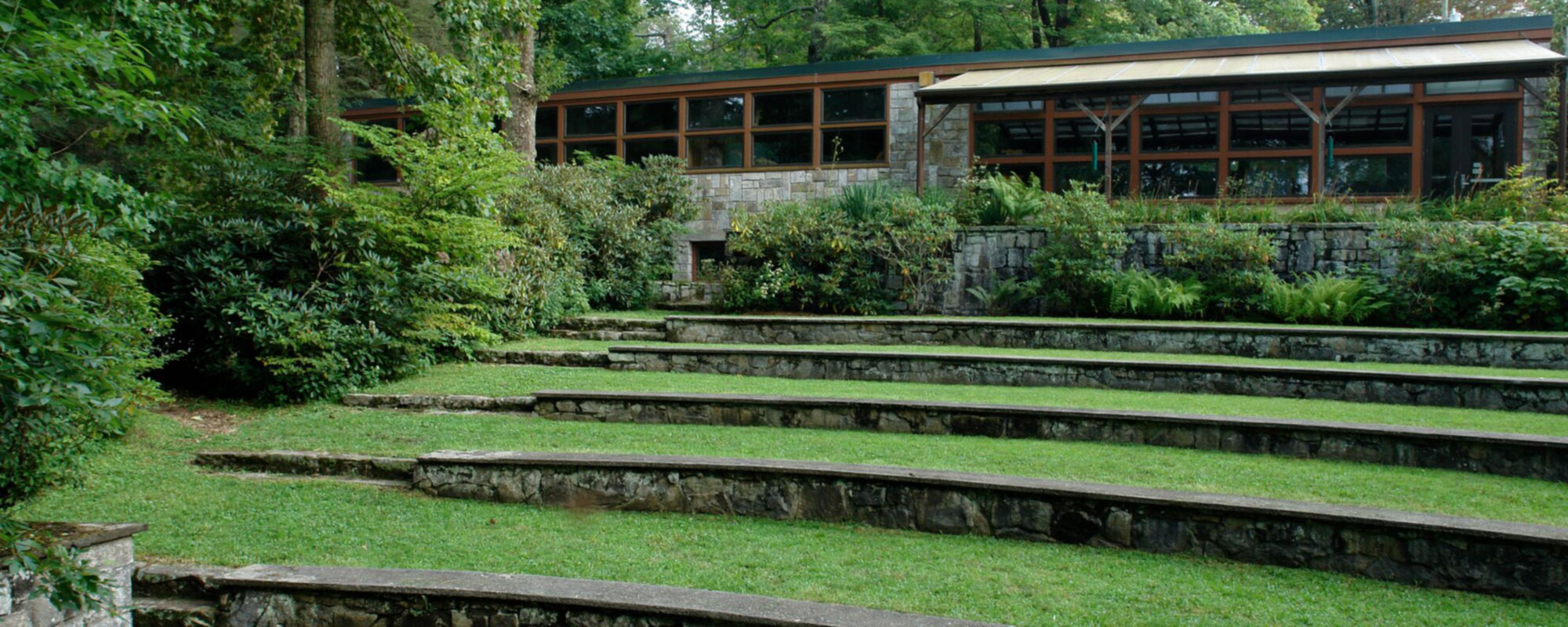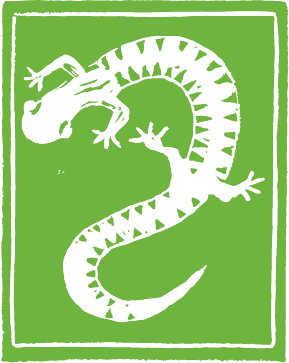 Hours of Operation
Daily Hours (spring):
Friday and Saturday, 10 a.m. – 4 p.m.
Free reservations are required to visit. Click HERE to reserve a time to visit. Please note face coverings are required at all times. See below for more of our visiting requirements and guidelines.
Note: The reservation system does not allow reservations more than 14 days in advance. If the day you intend to visit is more than 14 days out, check back later to reserve a time.
Address
930 Horse Cove Road
Highlands, NC 28741
Phone
828.526.2623
Admission
Free thanks to the support of the Highlands Biological Foundation.  Donations are accepted.
Looking for a place to picnic after you visit the Nature Center?  Check out these spots on our campus!
Thank You for Your Understanding
We know these are difficult times and we greatly appreciate your patience, understanding, and flexibility. Please note that the situation is fluid and we will continuously provide updates as they become available through our e-communications, website, and social media.
Please stay tuned for further updates regarding our events.
Visiting Requirements and Guidelines 
The Governor's Executive Orders are the bare minimum expectations and WCU's Community Standards go above and beyond the Governor's Orders to keep you and others safe. Face coverings are required in order to enter the building and your face covering must remain on for duration of your visit. 
The COVID-19 pandemic represents an ever-shifting situation, and the university will be responsive to the latest guidance and information issued by the NC Department of Health and Human Services and the Centers for Disease Control and Prevention. 
Face Coverings are Required 
Those not wearing face coverings will be asked to leave.  Children five years or older are REQUIRED to wear a face covering.
Children over the age of 2 should wear face coverings if they can reliably wear, remove, and handle face coverings throughout the day. Face coverings should NOT be put on babies and children under the age of 2 because of danger of suffocation.
Hand Washing and Sanitization
The Highlands Nature Center provides hand sanitizing stations throughout our building.  
Hands-On Exhibits
The Highlands Nature Center has removed all hands-on materials and exhibits to reduce the potential spread of COVID-19.
Reduced Capacity Limits 
The Highlands Nature Center has reduced the number of visitors to nine at a time.  
Enhanced Cleaning and Disinfecting 
The Highlands Nature Center has increased the level of cleaning and disinfecting happening in our spaces on a daily basis.
Restrooms
All restrooms in the Highlands Nature Center are closed until further notice.
Feeling Sick? Stay Home 
Please do not visit the Highlands Nature Center if you are experiencing any symptoms. Before visiting campus, check for symptoms on a daily basis using the CDC's Coronavirus Self-Checker. Call your health care provider to seek further medical guidance. 
Practice Self-Care and Show Respect and Caring to All 
Sustain our community standards and help create a sense of belonging where everyone feels welcomed and respected. 
Practice good self-care principles and care for your physical and mental health. 
Stay connected with your family and friend groups and participate in small group activities and virtual opportunities. 
Find further information on WCU Catamount Care's Community Standards.
History
Highlands Nature Center was founded as the museum of the Highlands Biological Station in 1927, and was originally housed as an annex to the Hudson Library. Its present home, the Clark Foreman Museum building, was constructed between 1939 and 1941 by the Works Progress Administration (WPA) using native granite from the local quarry and wormy chestnut salvaged from the Nantahala National Forest. Following a renovation in 2001, the Nature Center now offers exhibits and year-round educational programming focusing on the biodiversity of the southern Appalachian region.
Programs
Explore our featured exhibits, special events and year-round school education programming that focuses on the spectacular biodiversity of the southern Appalachian region. If you have questions about hours, events, or other topics, please contact the Nature Center at 828.526.2623.
If you would like to schedule a school or group program, please contact Outreach at 828.526.4123.
Summer Camps
We also offer summer nature camps for ages 4 to 13. Younger campers explore the outdoors and learn about plants and animals through a variety of activities and games. Older campers conduct scientific research, develop team-building skills, and observe nature on adventure field trips into the Nantahala National Forest.
Knee High Naturalists (Winter-Spring 2020)
Let's go outside and explore!
Families with young children (suggested age 3-5 years) are invited to join us to combine stories, walks, and activities for their little ones.
Each week we will have a different seasonal topic.
Be prepared to go outside rain or shine!
Fridays, 10 am – 11 am
Free, children of all abilities welcome.
No registration necessary, and you are not required to come to every session. Come to as many or as few as you would like!
Adults must attend with their children.
To participate, come to the Highlands Nature Center, 980 Horse Cove Road during the dates and times listed.
For more information, please call (828) 526-2623.
The Highlands Nature Center is part of the Highlands Biological Station, a multi-campus center of WCU.

K-12 School Outreach
Highlands Nature Center provides more than 50 different day programs for public, private, or homeschool groups in grades K-12.  Classes are designed to meet the curriculum requirements of the North Carolina science Essential Standards for each grade level, and supplement existing lessons by bringing additional resources to the classroom.