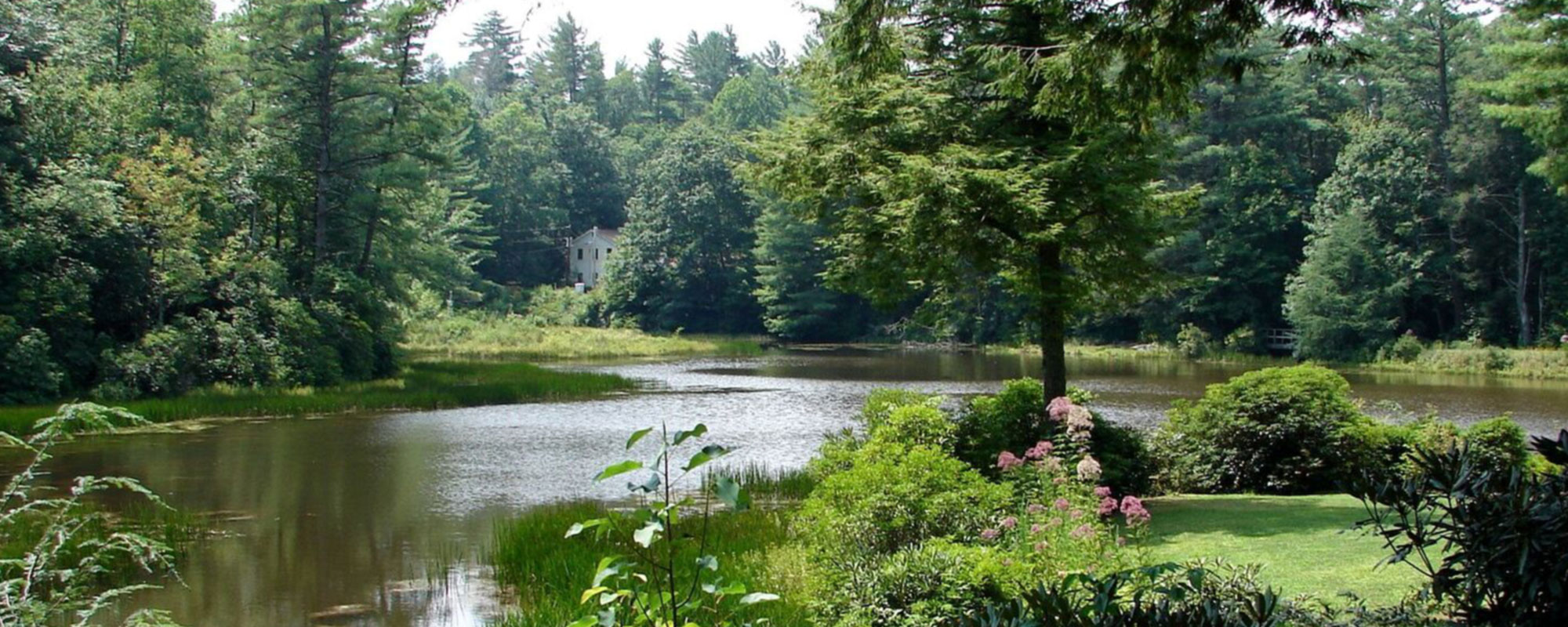 Job Opportunities
 See below for available positions. Click the corresponding links to apply through Western Carolina University.
Outdoor Educator
The Highlands Nature Center is recruiting Outdoor Educators to help lead 2023 summer camps for children ages 4 to 12 years. Click below for details.
Applications open until filled.
Naturalist
The Highlands Nature Center is recruiting a Naturalist to support our 2023 summer programming & outreach. Click below for details.
Applications open until filled.
Volunteer Opportunities at HBS 
We have lots of volunteer opportunities at the Station! If you have specific interests that are not listed below, please email the Program Assistant to discuss potential opportunities.
All volunteers are required to complete a Volunteer Application, WCU Volunteer Agreement, and COVID release. Please fill them out completely and drop them off at the HBS Main Office or email them to hbs@wcu.edu.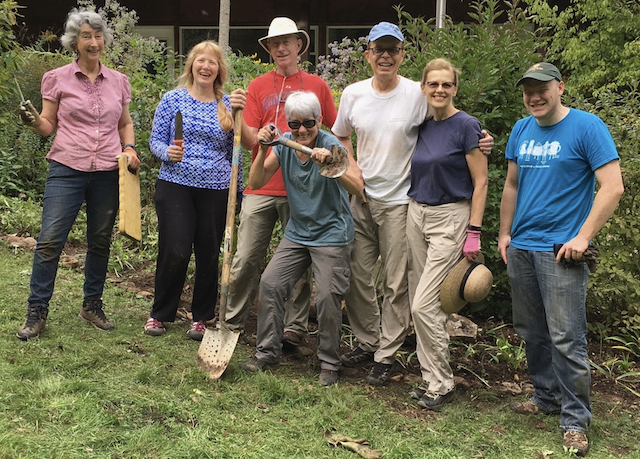 Botanical Garden Volunteers
Highlands Botanical Garden needs you — join our intrepid and dedicated group of volunteers!  All levels of experience are welcome — come learn about gardening and landscaping with native plants, or just share your passion for gardening or native plant conservation. Wednesdays are regular volunteer work days, but any schedule can be accommodated.
Adopt-a-Garden Program
Our Adopt-a-Garden program is designed to give volunteers the opportunity to "adopt" one of our many garden areas, such as the Bog Garden, Azalea Walk, or Pollinator Garden. Volunteers would be in charge of tending to their assigned garden each week under the direction of the Horticultural Specialist. Trail maintenance opportunities are available too.
Group Workdays
For more information on volunteering as a group, please email us at hbs@wcu.edu.