Highlands Biological Station
Research & Teaching Laboratory, Nature Center, Botanical Garden and Foundation
Fostering research and education focused on the rich natural heritage of the Highlands Plateau. while preserving and celebrating the biological crown of the southern Appalachian Mountains.
Learning Opportunities
Whether you're looking to expand your knowledge about our diverse region or are pursuing courses at the advanced undergraduate/graduate level we have offerings for everyone.
Nature Center Camps
Camp registration is open!  The Nature Center offers a series of 4-day nature day camps for ages 4 to 14.  From Wetlands Wizards to Mad Scientists, we've got a camp for you! 
Station Research
Research facilities at the Highlands Biological Station support a wide range of field and laboratory investigations. Explore the history of the facilities and history of research at the Highlands Biological Station.
Membership & Events
Help support the Highlands Biological Station by becoming a member or attending one of our unique annual events. 
Wildflower Wander
Join the Highlands Biological Foundation on an outing to see some of Highlands' most beautiful wildflowers!
Contact Us
Our helpful staff is here to assist you with your visit, research and support of the Highlands Biological Station. Find the best contact for your needs here.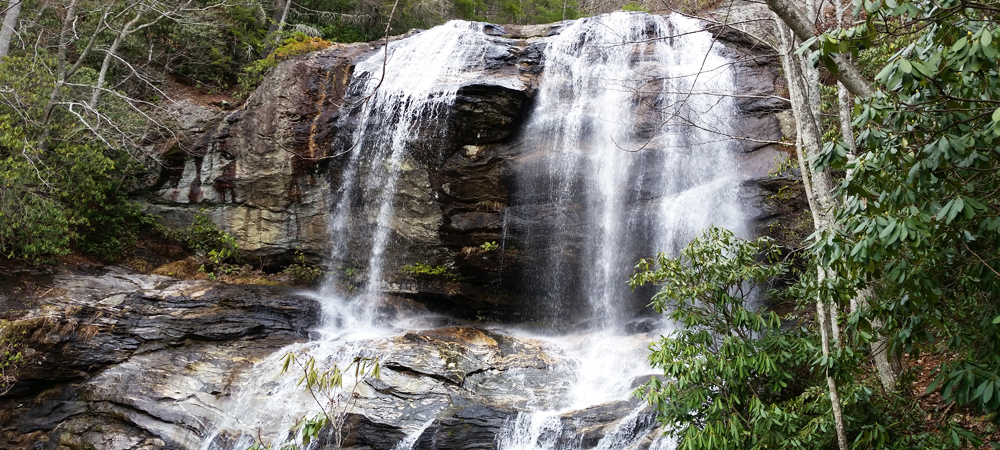 2019  Summer Courses & Workshops
The Latest from the Highlands Biological Station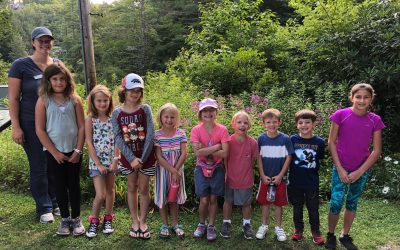 The Nature Center offers a series of nature day camps each summer for ages 4 to 14. Younger campers will have fun exploring the outdoors and learning about plants and animals through a variety of activities and games. Older campers will conduct scientific research,…

Explore all of our offerings this year! These workshops are open to all audiences and are not for academic credit. Unless posted, all workshops begin at 9am. Courses and workshops have the option to meet on the Saturday during the week that they are scheduled….

Our 2019 course schedule is here! We do not have course descriptions or syllabi for all our courses yet, but the dates are firm, so start planning your summer courses now. Explore the full list of summer offerings below… The Station offers several courses each…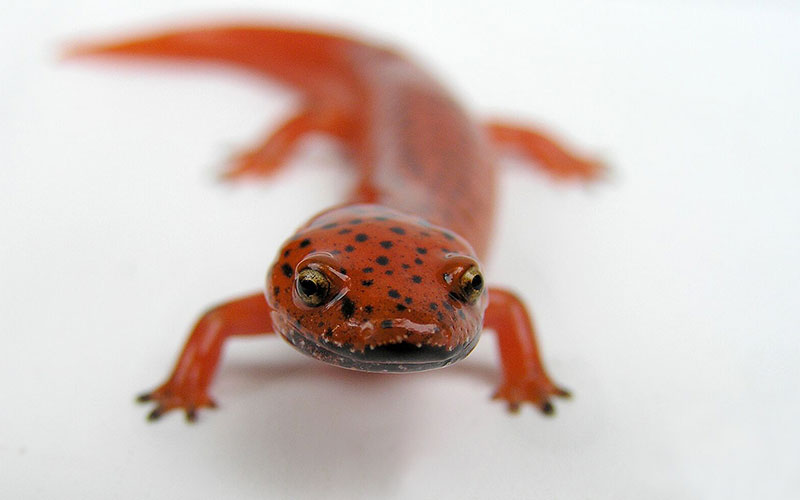 Highlands Biological Station is a multi-campus center of Western Carolina University,
a unit of the University of North Carolina System.
Contact Us
For General Inquiries please call 828.526.2602
265 North Sixth Street
Highlands, NC 28741