Highlands Biological Station
Research & Teaching Laboratory, Nature Center, Botanical Garden and Foundation
Fostering research and education focused on the rich natural heritage of the Highlands Plateau. while preserving and celebrating the biological crown of the southern Appalachian Mountains.
CNIPM Workshop
January 29 9am – 1pm
Highlands Biological Foundation
Make a gift or renew membership.
Station Research
Research facilities at the Highlands Biological Station support a wide range of field and laboratory investigations. Explore the history of the facilities and history of research at the Highlands Biological Station.
Botanical Garden 
Explore our living laboratory.
Nature Center 
Check out our weekly program schedule including animal feedings, garden tours, and more! 
(Opening  spring 2020.)
Contact Us
Our helpful staff is here to assist you with your visit, research and support of the Highlands Biological Station. Find the best contact for your needs here.
Travel with the HBS & HBF to the Galápagos Islands! 
HBS Executive Director and Darwin expert Dr. Jim Costa will lead this exciting ship-based expedition to the fabled islands that Darwin visited in 1835.  We will travel in Darwin's footsteps as we visit spectacular islands teeming with amazing wildlife, from iconic giant tortoises and marine iguanas to blue- and red-footed boobies, frigatebirds, and the famous Darwin's finches!
 When: February 19–28, 2020
Where: Quito & Galápagos Islands, visiting 7 islands aboard the expedition vessel Santa Cruz II
Why: Adventure, exploration, and fun in support of the Highlands Biological Station & Foundation!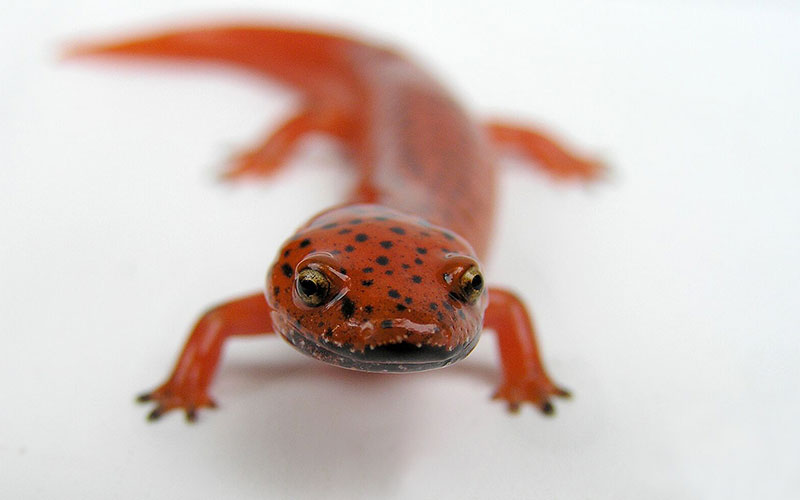 Highlands Biological Station is a multi-campus center of Western Carolina University,
a unit of the University of North Carolina System.
Contact Us
For General Inquiries please call 828.526.2602
265 North Sixth Street
Highlands, NC 28741