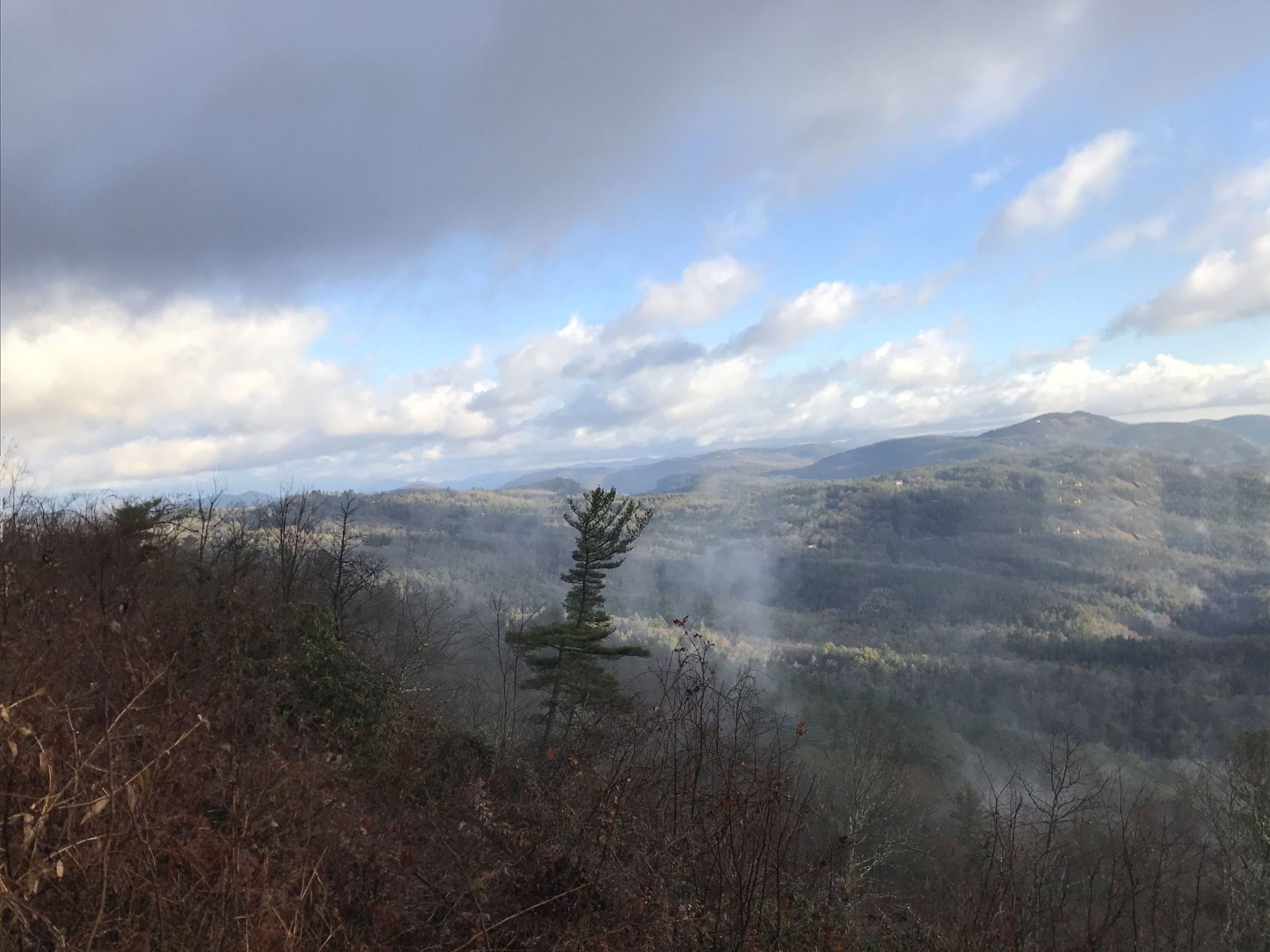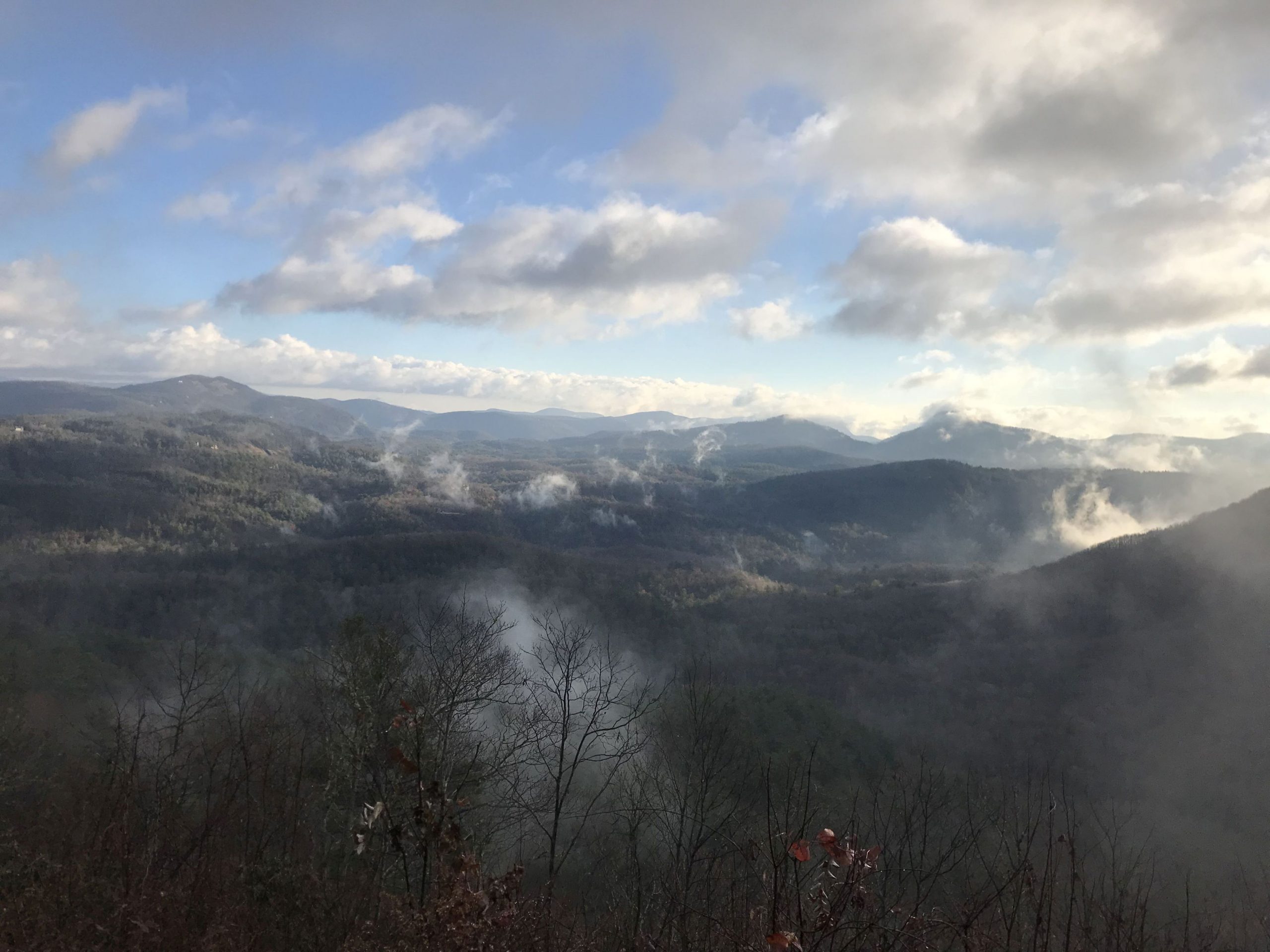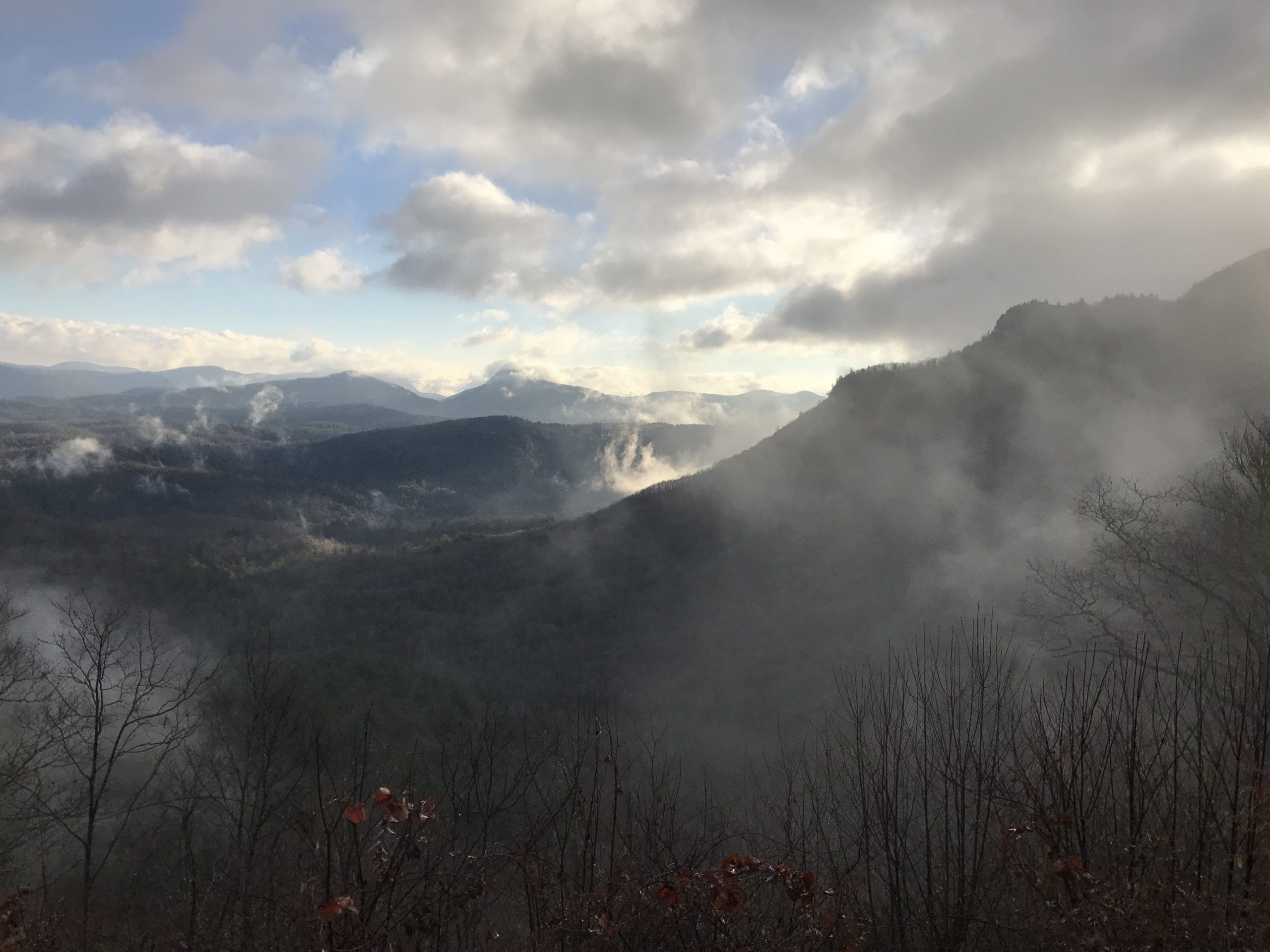 Highlands Biological Station
Research & Teaching Laboratory, Nature Center, Botanical Gardens and Foundation
The Highlands Biological Station (HBS) is a multi-campus center of Western Carolina University consisting of academic research, teaching, and residential facilities as well as a natural history museum (Highlands Nature Center) and a 12-acre native plant botanical garden (Highlands Botanical Gardens). The Highlands Biological Station is primarily University-supported, with additional funding provided by grants, program revenue, and the non-profit Highlands Biological Foundation, Inc. Our mission is to foster research and education focused on the rich natural heritage of the Highlands Plateau, while preserving and celebrating the integrity of the "biological crown of the southern Appalachian Mountains."
HBS realizes its mission of education and research broadly through (1) support of scientific research and graduate training, (2) an annual program of accredited field biology courses for undergraduate and graduate students  (3)hosting visiting academic groups, and (4) a diverse outreach programming for regional K-12 schools and the local community. 
2024 Chile's Lake District & Patagonia Trip
Join HBS Executive Director Dr. Jim Costa on an educational expedition to Chile's Lake District & Patagonia February 27 – March 10, 2024. Proceeds support HBS!
Make Twice the Impact this Giving Tuesday!
Highlands Biological Foundation is raising funds to support environmental education in the southern Appalachians. Contribute today to have it matched 1:1 by HBF's Board!
Environmental Data
Near-real time environmental streaming data is now available! Click below for more information.
Upcoming Events
Join HBS & HBF for our upcoming events! See our program offerings & dates by clicking below.
Highlands Field Site Student Presentations
Join us on December 14th at 10 AM to learn about the research our field site students have conducted this fall. Click below to learn more.
Contact Us
Our helpful staff is here to assist you with your visit, research, & support of the Highlands Biological Station. Find the best contact for your needs here.
Station Research
Research facilities at the Highlands Biological Station support a wide range of field & laboratory investigations. Explore the history of the facilities & history of research at the Highlands Biological Station.
Institute for the Environment Blog 
The IE students have started their own blog  to chronicle their research progress. Click below to see it!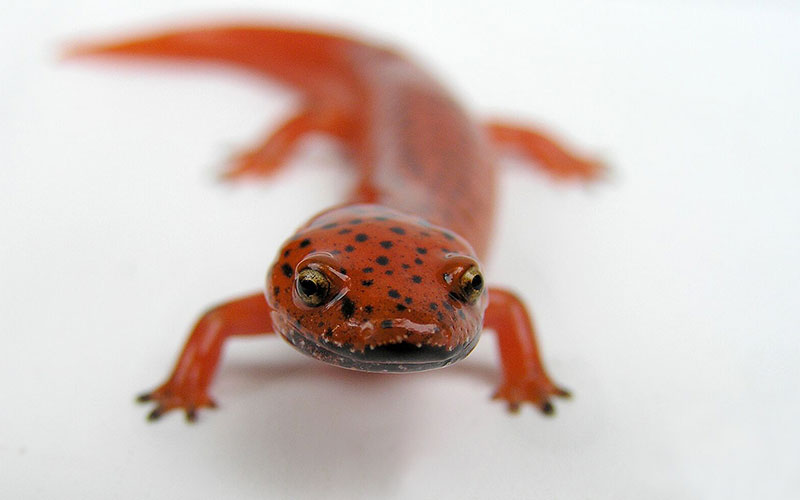 Highlands Biological Station is a multi-campus center of Western Carolina University,
a unit of the University of North Carolina System.
Contact Us
For general inquiries please call 828.526.2602
265 North Sixth Street
Highlands, NC 28741