Highlands Biological Station
Research & Teaching Laboratory, Nature Center, Botanical Garden and Foundation
Fostering research and education focused on the rich natural heritage of the Highlands Plateau, while preserving and celebrating the biological crown of the southern Appalachian Mountains.
Summer Staff Applications are open!
Spend your summer at the Highlands Biological Station working as a Naturalist in the Nature Center or as a Botanical Garden Assistant in the gardens!
Events Calendar
Check out everything going on at HBS.  Includes academic courses, nature center programs, special events, and more!
Station Research
Research facilities at the Highlands Biological Station support a wide range of field and laboratory investigations. Explore the history of the facilities and history of research at the Highlands Biological Station.
Botanical Garden 
Explore our living laboratory.
Nature Camp
Sign up here for summer 2020!
Contact Us
Our helpful staff is here to assist you with your visit, research and support of the Highlands Biological Station. Find the best contact for your needs here.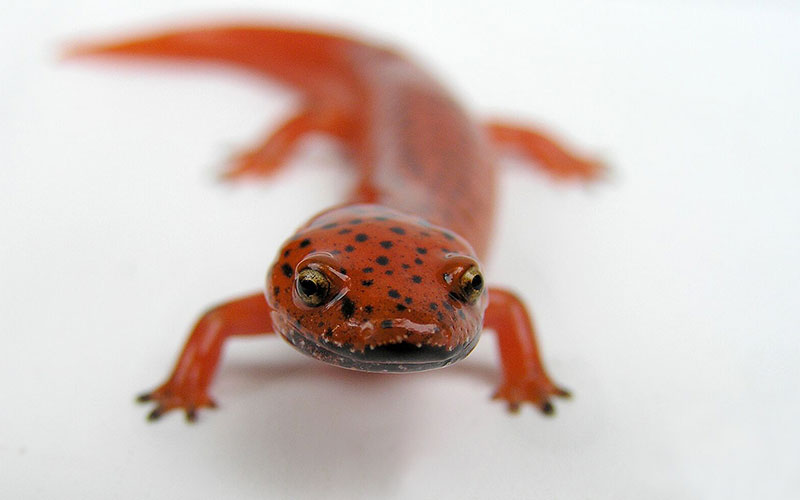 Highlands Biological Station is a multi-campus center of Western Carolina University,
a unit of the University of North Carolina System.
Contact Us
For General Inquiries please call 828.526.2602
265 North Sixth Street
Highlands, NC 28741