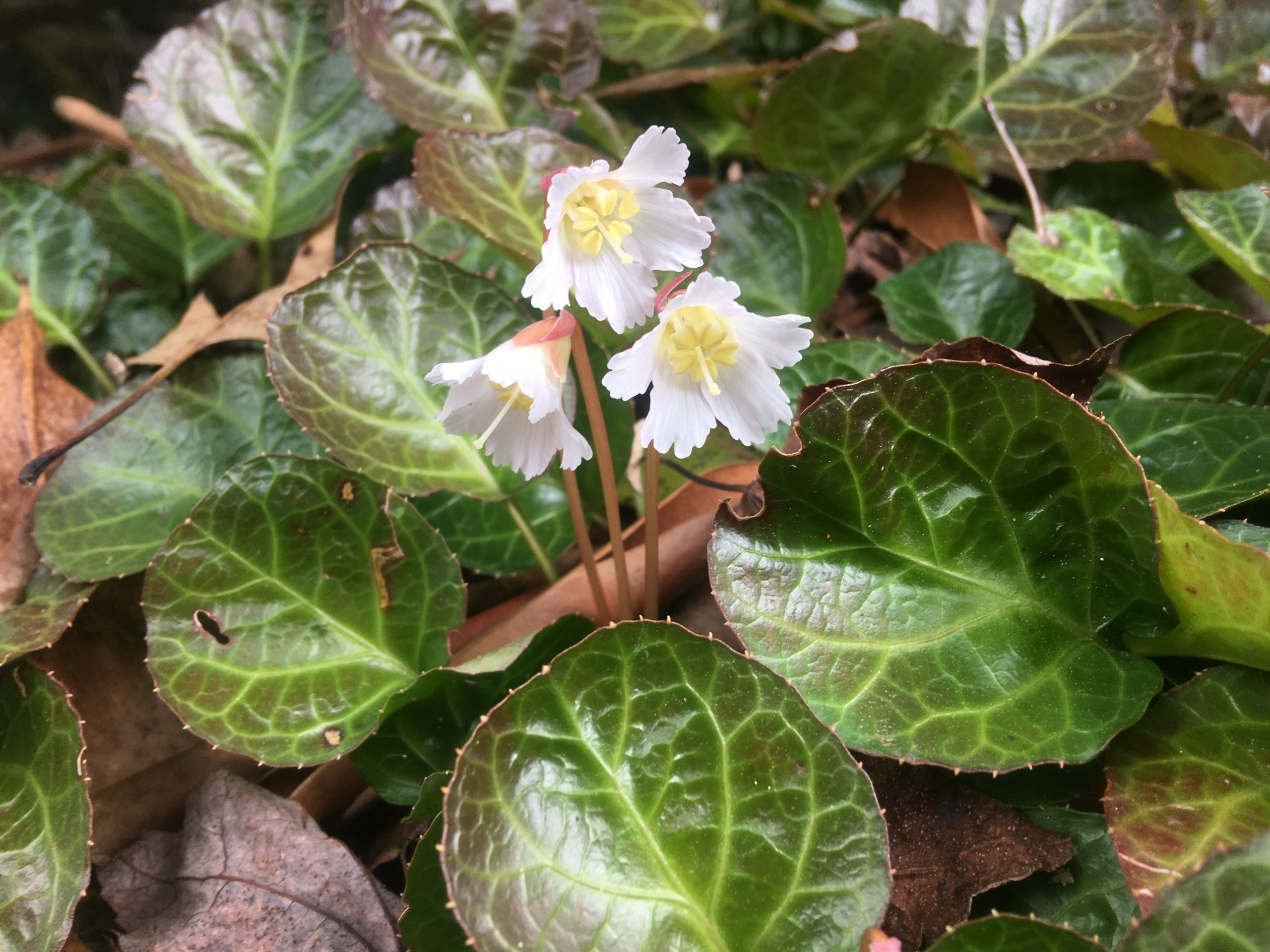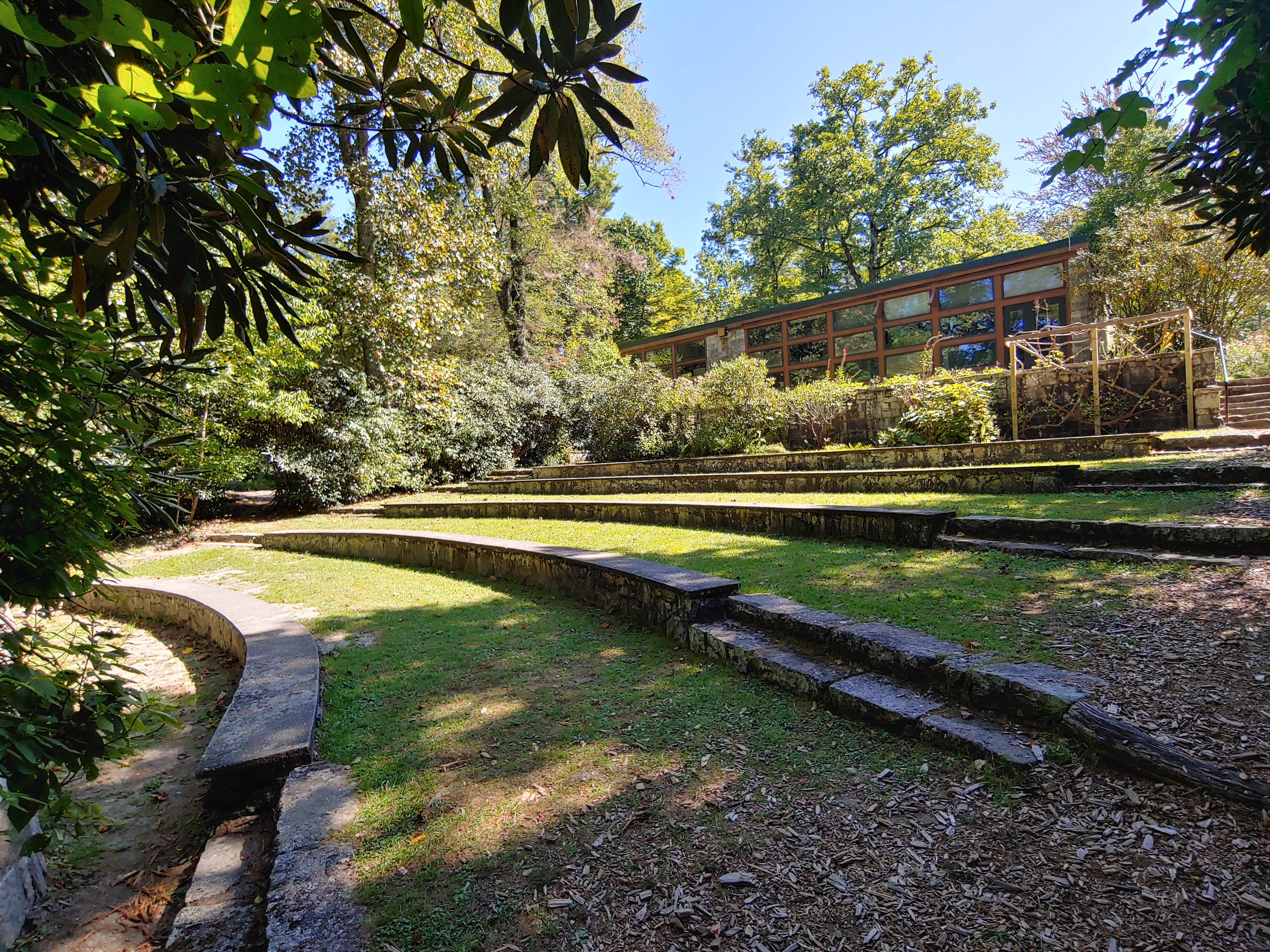 Visit HBS
The Highlands Biological Station is a multi-campus center of Western Carolina University, serving as a biological field station for researchers and a place of learning for everyone, including: those seeking college credit in hands-on field courses, life-long learners wishing to gain a better understanding of the ecology of the southern Appalachians through our workshops and lectures, and K-12 students that take part in our summer camps or school outreach programs.
But HBS also serves as a destination for visitors to the Highlands Plateau who wish to explore our 24 acre campus, including our Botanical Garden and our Nature Center.
 Hours: The Nature Center is currently closed due to the pandemic, but will open April 2nd. The Botanical Garden is open daily from dusk to dawn.