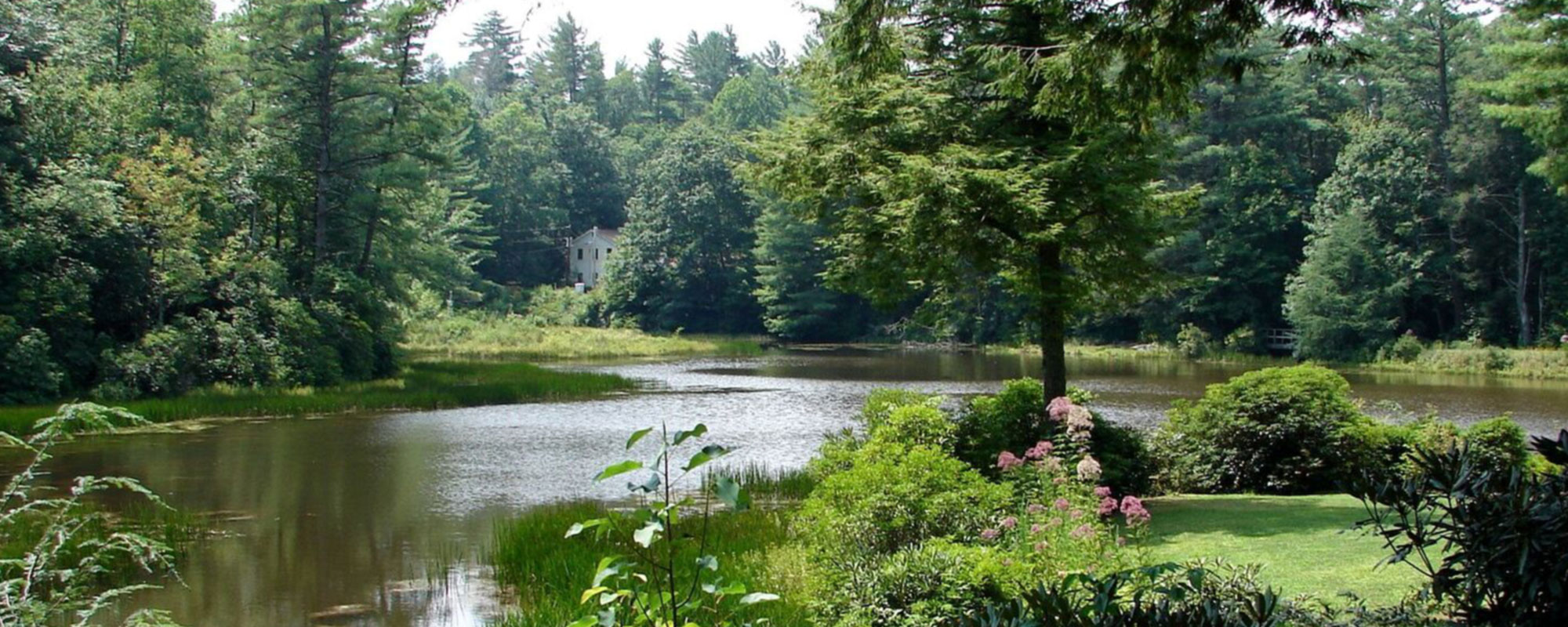 Board of Directors
The Highlands Biological Station (HBS) is an inter-institutional center of the University of North Carolina and is administered by Western Carolina University. It is made up of the Highlands Nature Center, Laboratory, and Botanical Garden are part of the Station, which is supported in part by the Highlands Biological Foundation. Our mission is: 
To foster research and education focused on the rich natural heritage of the Highlands Plateau, while preserving and celebrating the integrity of the "biological crown of the southern Appalachian Mountains."

Highlands Biological Station realizes its mission of education and research broadly through (1) support of scientific research and graduate training, (2) Station-sponsored field-centered courses and hosting visiting academic groups, and (3) diverse outreach programming for regional K-12 schools and the local community and life-long-learners.