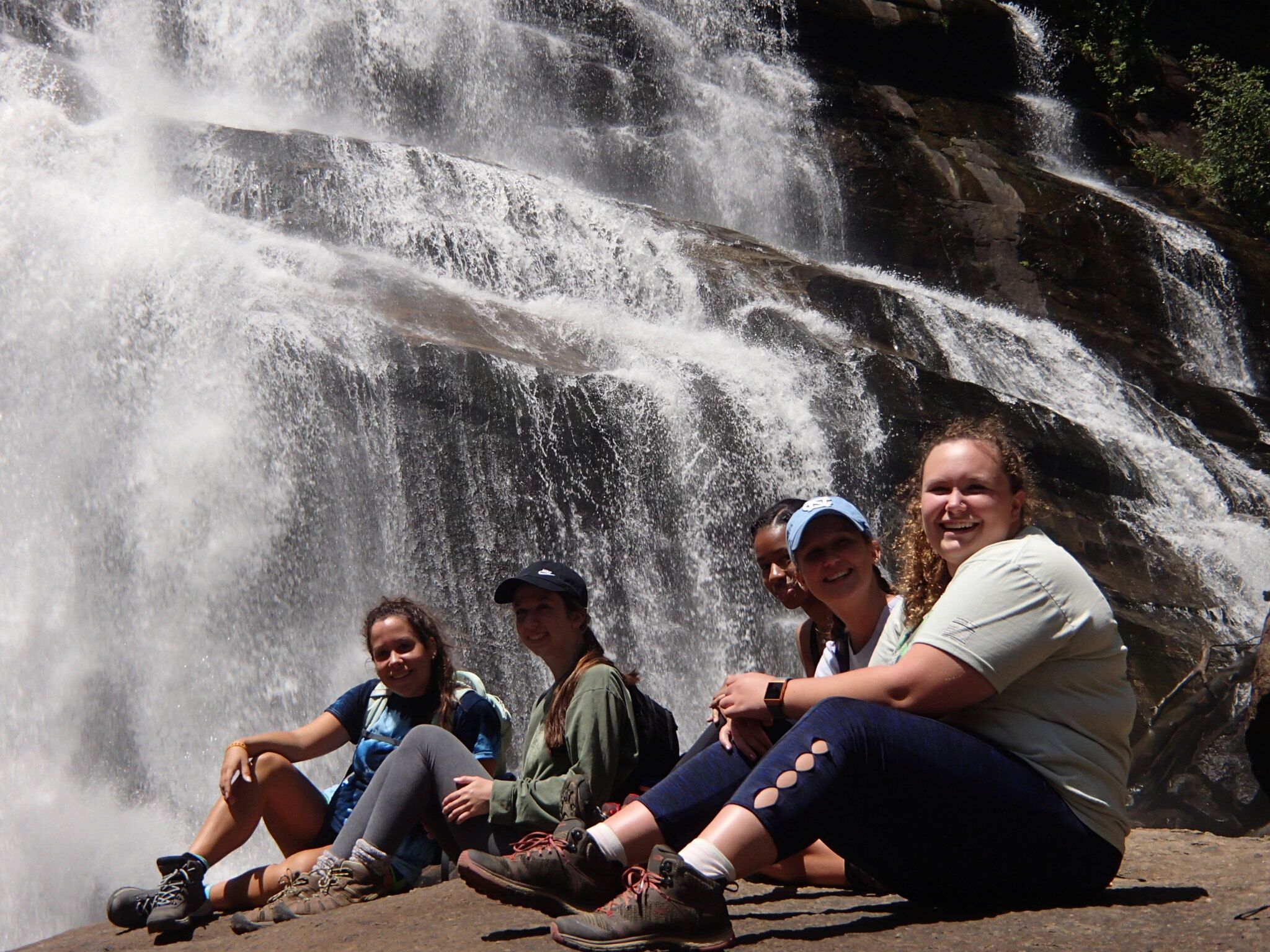 Accredited Courses
Each summer the Highlands Biological Station offers courses at the advanced undergraduate/graduate level dealing with the ­special biological features of the southern Appalachians. These courses are also open to life-long learners and those seeking CEUs or CECs.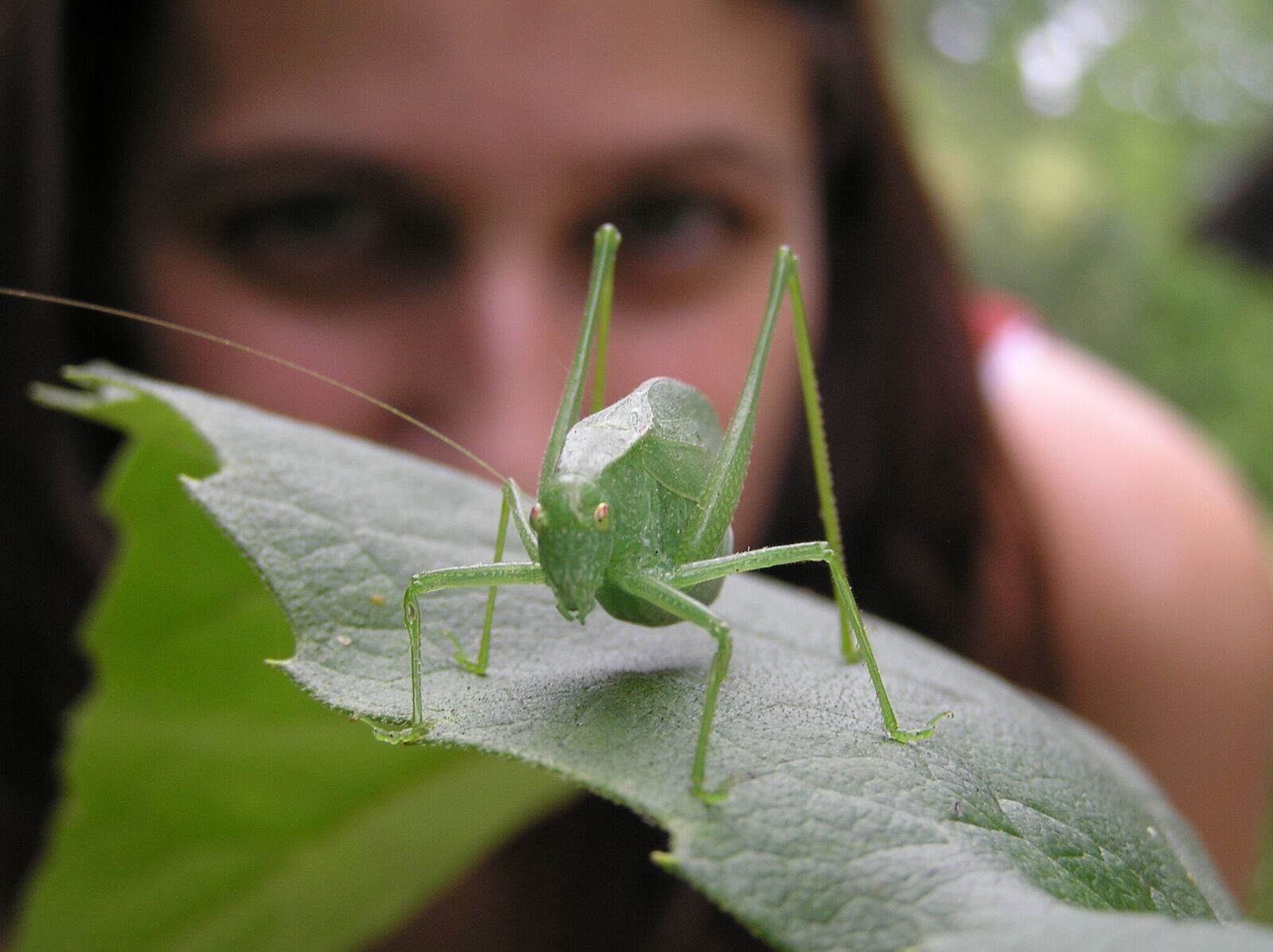 Station Workshops
Throughout the year the Highlands Biological Station hosts workshops open to all audiences for personal and professional development. Guest lecturers join us to cover a variety of nature, science, and art topics. Stay tuned for new workshop announcements.
Fill out the form below to be added to be notified of updates regarding summer courses and registration.
By clicking subscribe you agree to be added to our email list. You may unsubscribe at any time.
Fee Schedule
Please note that these fees are current as of Fall 2022. They may be adjusted based on guidance from HBS' governing and advisory boards. Workshop fees will be determined on a per case basis by HBS administration.
| | | |
| --- | --- | --- |
| | Standard Rate | Students/faculty from Member Institutions |
| 1 week (2 credit hour) course fee | $500 | $400 |
| 2 week (4 credit hour) course fee | $1000 | $800 |
| Registration fee for undergraduate courses through UNC- Chapel Hill (non-UNC students may transfer credit) | $55 per course | $55 per course |
| Application fee for undergraduate and graduate courses through WCU | $65 | $65 |
| Registration fee for undergraduate and graduate courses through WCU | $90 per course | $90 per course |
| Housing (1 week course) | $300 | $300 |
| Housing (2 week course) | $600 | $600 |
Continuing Education Units (CEU's) and Environmental Education (EE) credits
Teachers can earn Continuing Education Units (CEU's) based on hours completed for both courses and workshops.  Please check with your individual administration to confirm the necessary documentation and credit acceptance. In addition, those enrolled in the NC Environmental Education Certification Program can receive EE credits for courses and workshops at no extra cost.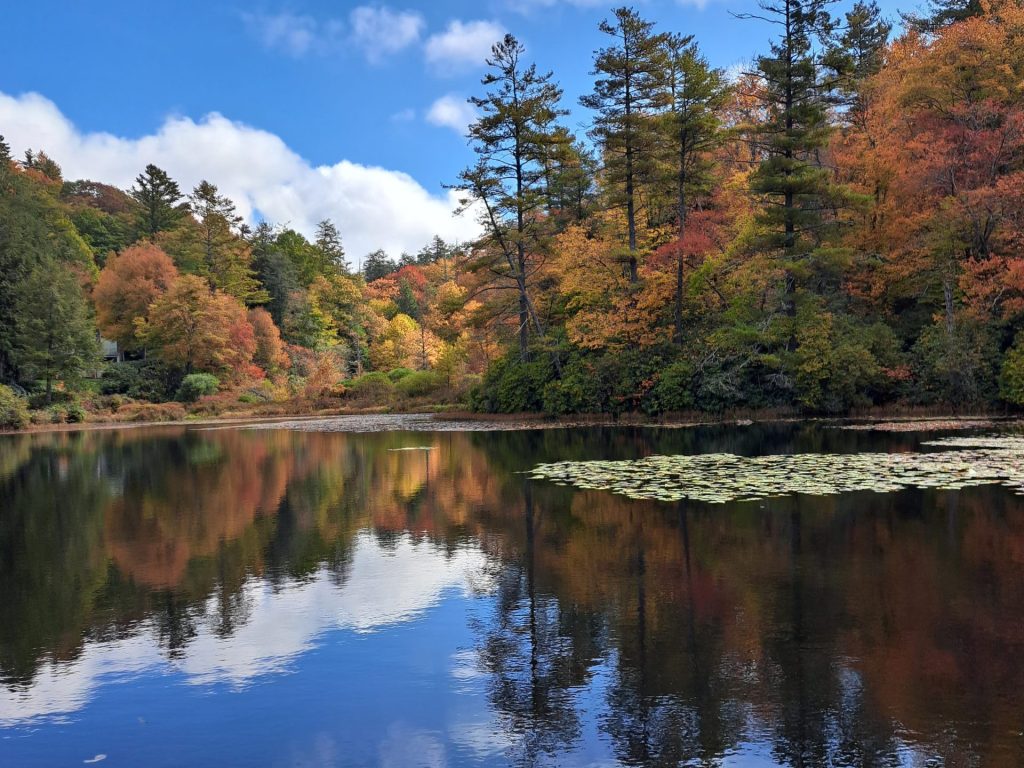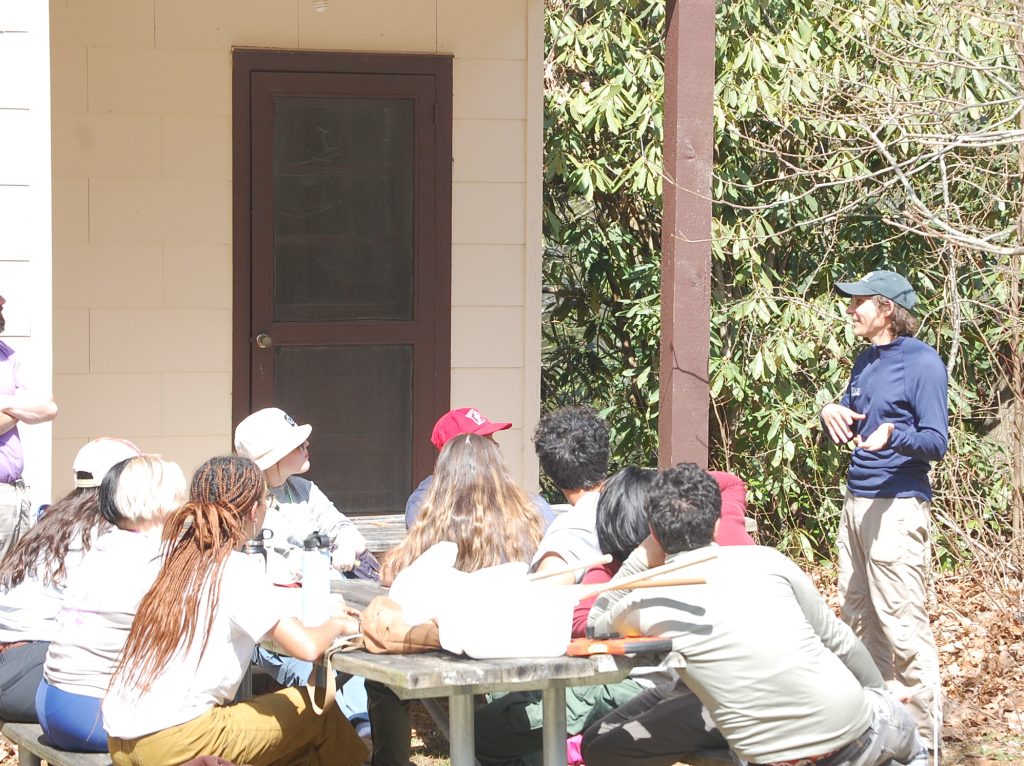 Contact Information
For questions regarding summer courses and workshops, please email us at hbs@wcu.edu.
Registration
Registration will typically begin in early January, with the specific date posted on our website, social media, and our newsletter. There will be an online registration form available on our website, and we encourage you to register ASAP to ensure your selected course is still open and you have time purchase any materials. Registration for each class will close 3 weeks before it begins or once it is full (whichever is first). Courses must meet minimum enrollment or they may be subject to cancellation. In the event your course is cancelled you will receive a full refund.
Once we receive your registration in-full you will receive a confirmation email with instructions on your next steps. Please note that if you are requesting academic credit or financial assistance your registration is not complete until we receive your additional documents.
Academic Credit
Similar to financial assistance, you MUST request academic credit when you register. Credit is usually transferable to other institutions, but the decision is up to your home institution. Check with your registrar's office to see if they will accept transfer credit from UNC-Chapel Hill (only available for undergraduates taking a 2 week course) or Western Carolina University (undergraduate or graduate; 1 or 2 week course).
You will need to have an electronic copy of your unofficial transcript you can upload with your registration form.

Two-week courses are worth 4 credit hours and one-week courses are 2 credit hours. You will receive an email with information on how to begin the process of receiving academic credit.


Highlands Biological Station courses appear on the UNC-CH transcript as BIOL 459 Field Biology. On the WCU transcript as BIOL 493 Special Topics for undergraduate credit and BIOL 593 Special Topics for graduate credit. WCU does include the official course title on the transcript.
Highlands Biological Foundation Scholarship
We are fortunate that we can offer limited financial assistance with the support of the Highlands Biological Foundation on a first-come basis. Assistance is only available to students pursuing academic credit, and it will NOT cover the entire cost of your class. You MUST request financial assistance when you register. In addition to an unofficial transcript, you will also need to supply a Statement of Need and Letter of Recommendation.
Statement of Need explaining why you need aid, and how your coursework at HBS is important to your education or work. Recommended length: 250 words.
Letter of Recommendation from either your major professor, or a faculty member who is well acquainted with your academic qualifications. It is your responsibility to confirm that we have received all financial aid materials.
Other Scholarships
There are two other scholarships that are available to students to help defray costs of our field courses. One is the John E. Fairey – Southern Appalachian Botanical Society Biological Field Station Scholarship. This scholarship provides funding for students taking botany courses at field stations such as the Highlands Biological Station. Deadline to apply for this scholarship is April 25th.
The other is the Highlands Plateau Audubon Society scholarship that covers course fees, registratrion, and housing for students taking Biology and Conservation of Birds.
A limited number of scholarships are available for this course. To apply:

Statement of Need explaining why you need aid, and how your coursework at HBS is important to your education or work. Recommended length: 250 words.
Letter of Recommendation from either your major professor, or a faculty member who is well acquainted with your academic qualifications. It is your responsibility to confirm that we have received all financial aid materials.
Date for Audubon scholarship applications is May 1, 2023. More information about how to apply can be found when you register for the course.
Payment
You will receive instructions on how to pay in a confirmation email sent after we've processed your registration. This may take several business days after you submit your registration.
Should you need to cancel your course registration for any reason, please give notice as soon as possible. Credit fees are non-refundable. Housing fees are fully refundable unless the cancellation occurs within a 30-day window of the class start date.  Course fees are refunded on a time scale. If you cancel:
Less than 30 days before course start: no refund

30-45 days before course start: Refund less a $150 processing fee

45+ days before course starts: Refund less $75 processing fee
Traveling to HBS
We recommend all students who are traveling long distances review transportation options before you register. Transportation options are very limited due to the rural nature of the surrounding area. HBS staff are unable to provide travel recommendations due to the sheer diversity of needs. Please refer to our About page for more information on traveling to HBS.
Additionally, Highlands is primarily a resort town with significantly higher costs than surrounding towns. There is an in-town grocery store where you can purchase essentials, but we recommend stocking up on groceries prior to heading up the mountain.
Finally, many of the roads to Highlands have spotty to no cell service. If you haven't been to Highlands before, we recommend putting our address into your map app prior to leaving the main highway. Cell service is somewhat reliable once you get into Highlands, but the networks can get overwhelmed depending on tourist levels.
Housing
Most of our summer classes meet for 12+ hours/day, so we encourage all students to stay on-site. Accommodations at HBS may not be what you're used to/expecting, particularly:

You'll be sharing your room with 2-3 other students. We are a small facility with limited space, particularly during summer and are unable to accommodate requests for private rooms.

We do not have a regular cleaning staff, so the common areas of the residences (bathrooms, lobbies, kitchen) will be cleaned at most twice a week. Our cleaning staff does not clean the bedrooms, so it is up to the residents to keep them clean.

Highlands Biological Station does not offer any dining services, but you will have access to a full kitchen for your stay. Alcohol consumption is prohibited outside of the residences and dining hall, and underage drinking is strictly prohibited. You are expected to label your food with your name and departure date.

Other than documented service animals, no animals are allowed in the residences.

Housing assignments will be sent via email approximately 2 weeks before your course. This email will also have the below packing list and access codes for your residence. We have a self-check in procedure so you can arrive at any point after 1 PM the Sunday before your course begins. Your reservation will run until noon on the Saturday after your class ends.
Mail is checked daily Monday-Friday, and you will receive an email when your mail arrives. To receive mail before/during your stay, please use the following format. If a package arrives after your departure you will be responsible for covering postage.
Highlands Biological Station
Attn: Your Name
265 N. 6th Street
Highlands NC, 28741