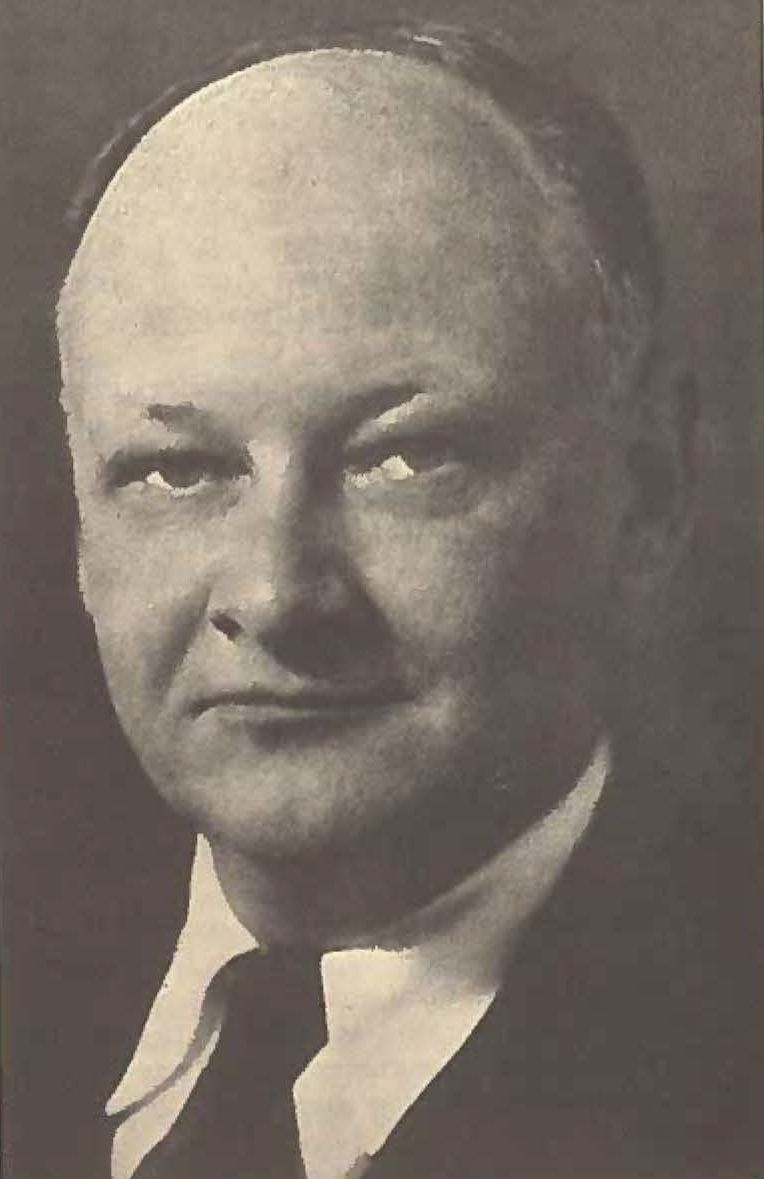 The E. E. Reinke Library is named for Vanderbilt University zoologist Edwin Eustace Reinke, who served as the first director of HBS from 1929-1935, when the institution was known as the Highlands Museum and Biological Laboratory, Inc. Dr. Reinke bequeathed many books from his personal library to help establish a library at HBS. His remaining papers are archived in Vanderbilt University Special Collections.
The E. E. Reinke Library at HBS now boasts an extensive collection of books, monographs, Federal and State reports, theses and dissertations, and more than 30 journals relevant to the ecology, systematics, evolution, and conservation of organisms and ecological systems of the southern Appalachian region. (Note: HBS no longer subscribes to scientific journals, which are now readily accessible on-line through WCU's Hunter Library or the libraries of our visitors' home institutions). 
The Reinke Library catalog is searchable online through Western Carolina University's Hunter Library. Reinke Library materials are available for reference use only.