Make an impact this #GivingTuesday by supporting our Highlands Nature Center animal ambassadors!
Our Nature Center animals play a vital role in our educational programming. Make a gift today in support of their healthcare needs. Your donation will go towards the food, shelter, bedding, staff, and veterinarian needs of our critters. Watch the brief video below about our #GivingTuesday campaign, and help us reach our goal of $1,000.
About the Foundation
Grants in Aid of Research
 For over 50 years the Highlands Biological Foundation, Inc. has provided grants in support of scientific research, bringing graduate students and research scientists to Highlands from all over the country.
Foundation Events
Throughout the year the Highlands Biological Foundation hosts events to support and raise funds for the three pillars of the Highland Biological Station: The Nature Center, Botanical Garden and Laboratory. Your participation allows for the care and expansion of the Botanical Garden's plant collection, improvements to the exhibits and programs of the Nature Center, and support for research and education conducted through the Laboratory.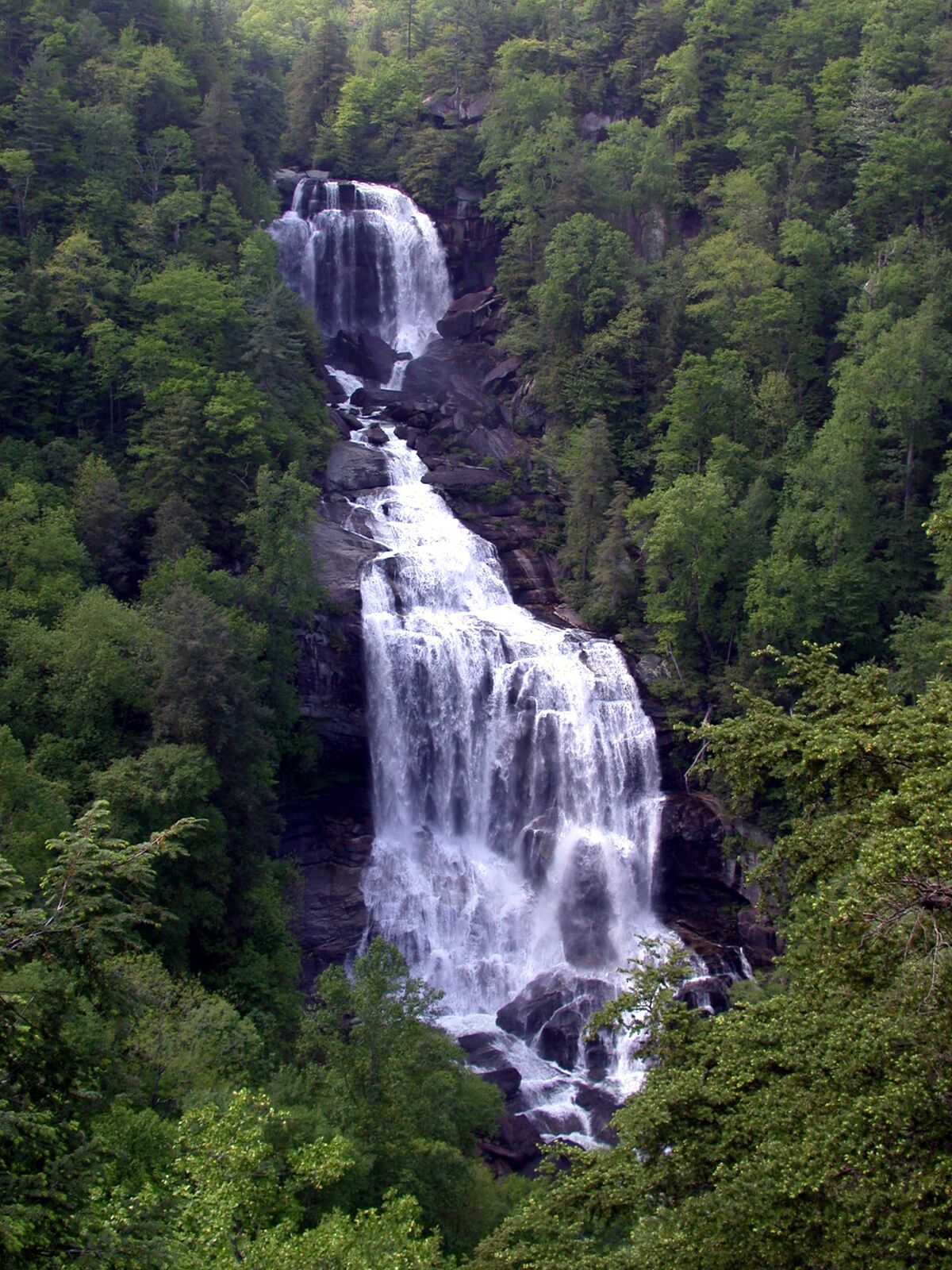 Annual Meeting Minutes
Review the minutes from the Foundation's annual membership meeting.
Foundation Newsletter
See what's been happening with the latest from the Foundation.
Join or Renew Membership
Click here to contribute to the Highlands Biological Foundation.
Zahner Lectures
Learn more about the Zahner Conservation Lecture series.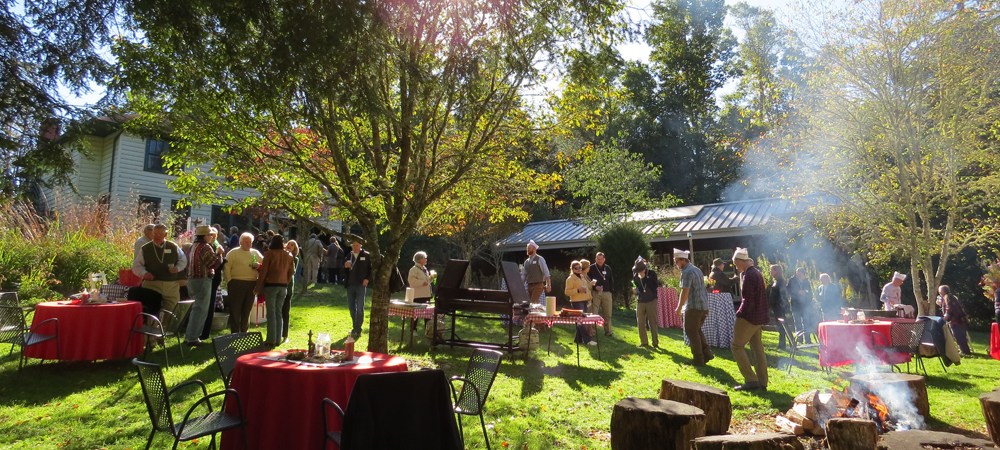 Foundation Board of Trustees
Tricia Allen
Lisa Armstrong
Linda Barlow
William Clarkson
Kimberly Coward
Ruth Edwards
Monte Gaillard
Greg Gregory
Julia Grumbles- President
Marianne Jenkins
Cathy Jones
Frank Langford
David Martin
Melanie Mauldin
James Milby
John Mitchener- Secretary
Glenn E. Murer
Frances Oakley
Amy Patterson- Treasurer
Karen Patterson
William Reeves
Vernon Skiles
Alex Smith
Carol Stewart
Martha Stibbs
Jennie Stowers- VP
Sarah Morgan Wingfield