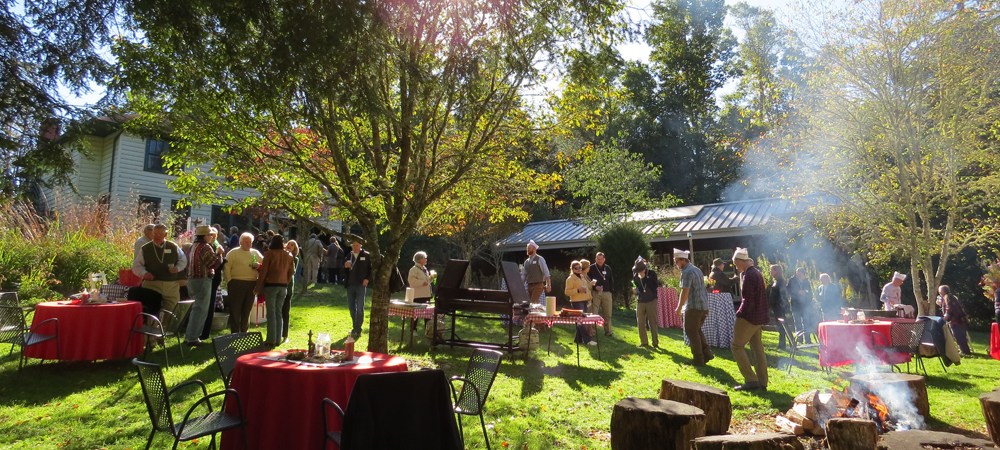 Highlands Biological Foundation
The Highlands Biological Foundation, Inc., is a private, non-profit, 501(c)(3) organization that represents the continuation of the original private corporation that founded the Highlands Biological Station and supported it for its first 50 years of operation.
About the Foundation
Mission
Our mission is to raise funds, invest these, and use the income to support the research and educational programs of the Station. The Foundation also has separate funds to help support the outreach mission through the Highlands Nature Center and the Highlands Botanical Garden.
Grants in Aid of Research
Traditionally, this has been done in the form of an annual grant to HBS, representing roughly 10% of the annual budget for the Station and being spent primarily for scholarships and grants-in-aid of research. Some of the endowment funds of the Foundation are restricted in their use, such as the six named scholarship funds (Olive, Sargent, Bruce, Howell, Ash, and Coker). For over 50 years the Highlands Biological Foundation, Inc. has provided grants in support of scientific research, bringing graduate students and research scientists to Highlands from all over the country.
Foundation Events
Throughout the year the Highlands Biological Foundation hosts events to support and raise funds for the three pillars of the Highland Biological Station: The Nature Center, Botanical Garden and Laboratory. Your participation allows for the care and expansion of the Botanical Garden's plant collection, improvements to the exhibits and programs of the Nature Center, and support for research and education conducted through the Laboratory.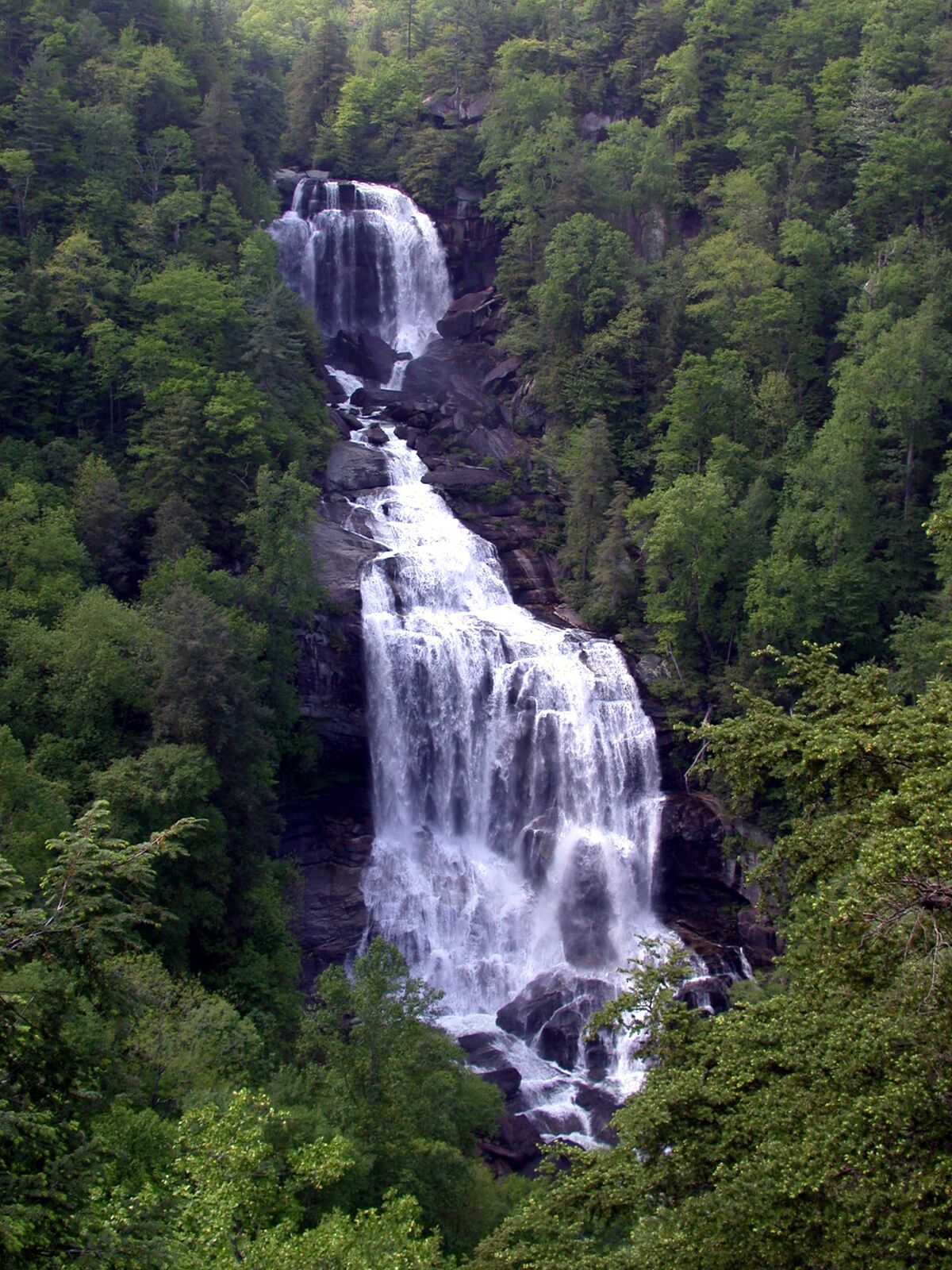 Annual Meeting Minutes
Review the minutes from the Foundation's annual membership meeting.
Foundation Newsletter
See what's been happening with the latest from the Foundation.
Join or Renew Membership
Click here to contribute to the Highlands Biological Foundation.
Zahner Lectures
Learn more about the Zahner Conservation Lecture series.
Foundation Board of Trustees
The Highlands Biological Foundation is controlled by a Board of Trustees with 22 members, elected to four-year terms. The annual meeting is usually held the last weekend in June. Between meetings, decisions are made by an Executive Committee that consists of the officers (President, Vice President, Secretary, and Treasurer) and three at-large members elected by the trustees. In addition, the Chairperson of the Board of Directors and the Executive Director of the Highlands Biological Station serve in an ex officio capacity.
Linda Barlow
Kenneth Conover
Kimberly Coward
Ruth Edwards
Alexa Foreman
Monte Gaillard
Henry (Greg) Gregory – Vice President
Julia Grumbles – President
Marianne Jenkins
Cathy Jones
Melanie Mauldin
James Milby
Glenn E. Murer
Frances Oakley
Ruthie Oliver – Secretary
Amy Patterson – Treasurer
Karen Patterson
William Reeves
Elizabeth Sargent
Vernon Skiles
Martha Stibbs
Sarah Morgan Wingfield