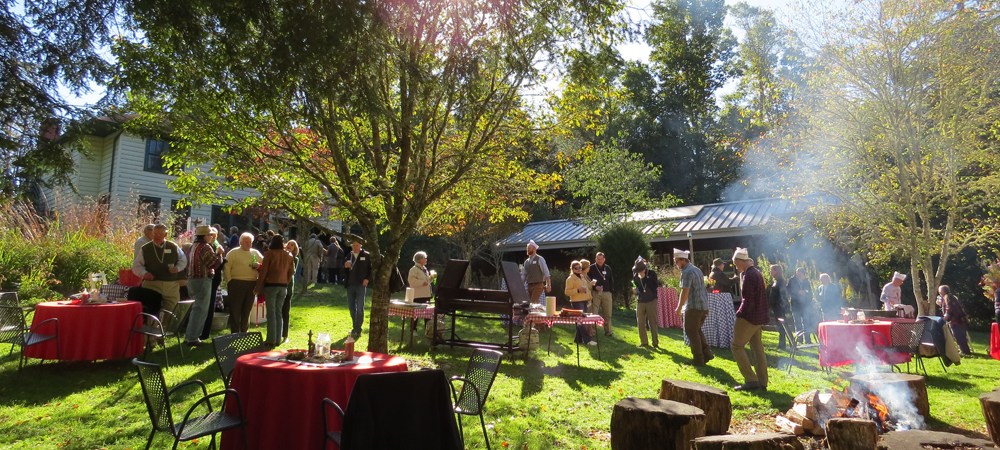 Highlands Biological Foundation Events
The Highlands Biological Foundation continuously works to further research and education in the southern Appalachian region, and Highlands Biological Station is a unique and magical place that holds a special place in the hearts and minds of locals and travelers alike. 
Throughout the year, the Highlands Biological Foundation hosts a number of events that help to financially support the three pillars of the Highlands Biological Station: The Nature Center, Botantical Garden and Laboratory. Your participation allows for the care and expansion of the Botanical Garden's plant collection, improvements to the exhibits and programs of the Nature Center, and support for the research and education conducted through the Laboratory.
We are not able to host private functions in any Station facilities.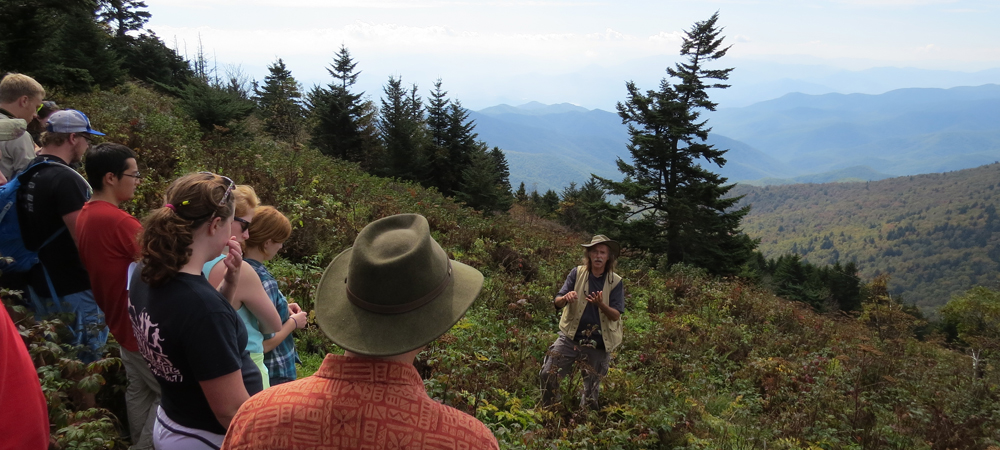 Zahner Conservation Lecture Series
Each summer, the Highlands Biological Foundation hosts free, evening lectures at the Nature Center which focus on the theme of natural history and conservation.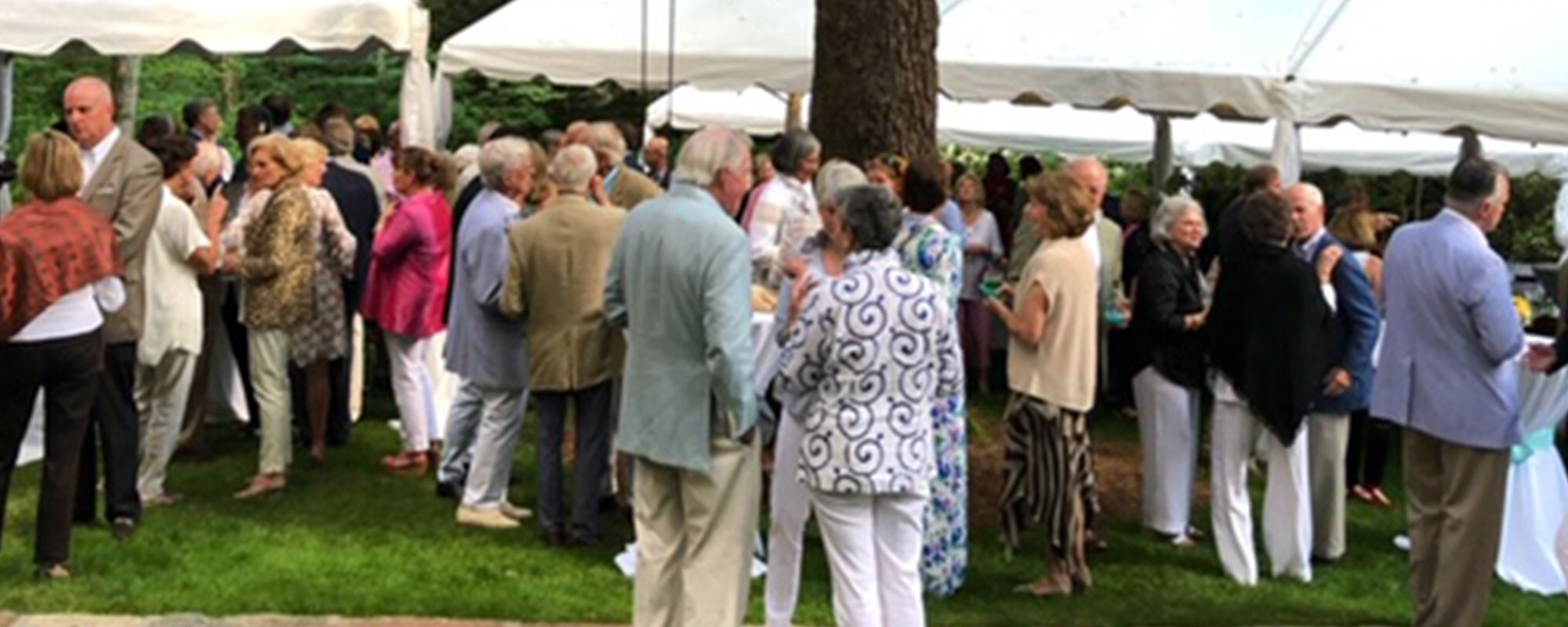 Summer Soirée
This popular, annual fundraiser explores the Highlands Plateau in a whole new way. Enjoy a lovely evening reception with food, drinks, and more at a local, historical home.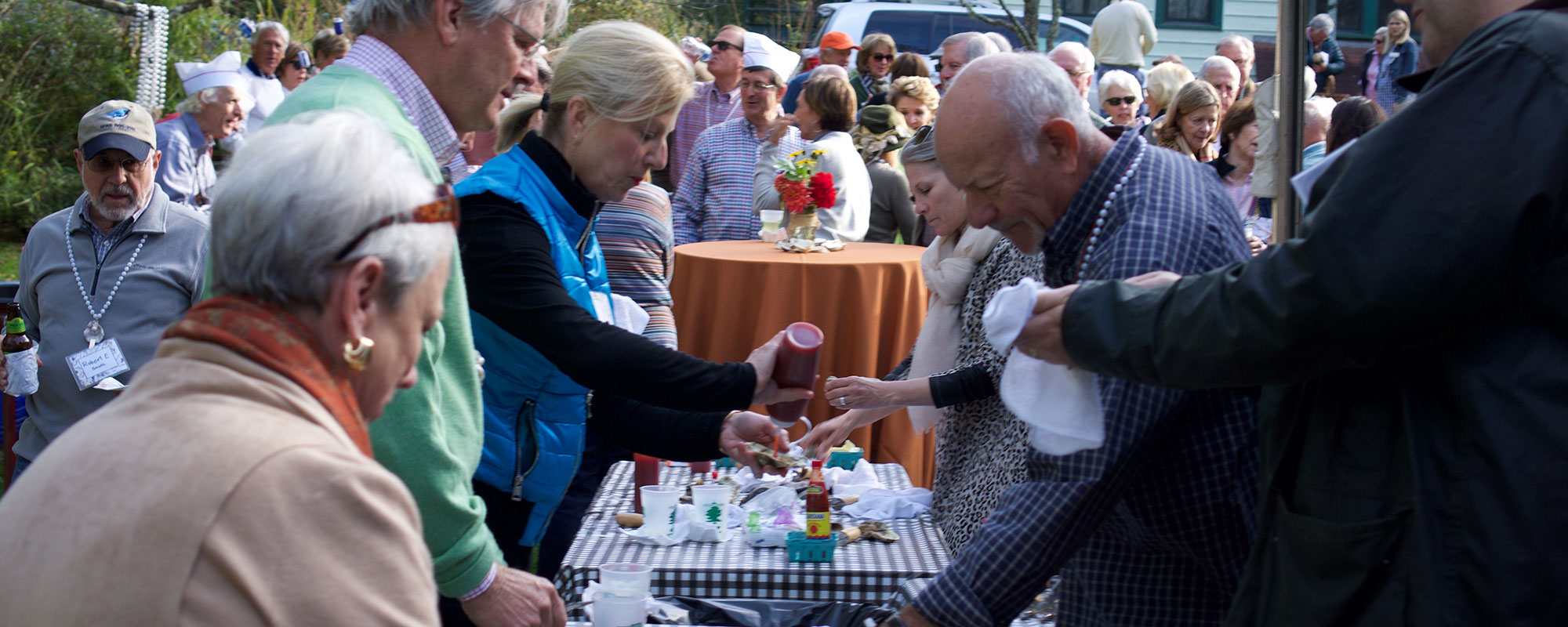 Highlands on the Half-Shell
Join HBF for our annual Cajun celebration at the Highlands Biological Station. Feast on steamed oysters, gumbo and jambalaya under a canopy of flame-colored fall leaves.

Other Events
Throughout the year the Highlands Biological Foundation hosts additional educational events such as seasonal lectures featuring renowned experts or programs featuring guided tours, etc.