Administration
265 North 6th St.
Highlands, NC 28741
828.526.2602
Monday-Friday 8:00am-5:00pm
Foundation
P.O. Box 580
Highlands, NC 28741
828.526.2221
Monday-Friday 9:00am-5:00pm
Botanical Garden
265 North 6th St.
Highlands, NC 28741
828.526.0188
Open 7 days a week from dawn to dusk
Nature Center
930 Horse Cove Rd.
Highlands, NC 28741
828.526.2623
Hours are seasonal. Click HERE for latest update
Outreach
265 North 6th St.
Highlands, NC 28741
828.526.4123
Programs offered September-May
Highlands Biological Station Staff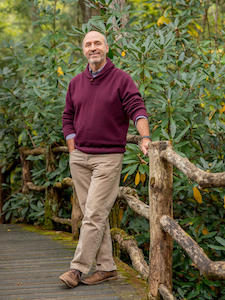 Dr. James Costa
Executive Director
828.787.1712 | costa@wcu.edu
Dr. Costa has been a professor of Biology at WCU since 1996 and Executive Director of HBS since 2006.  He has a dual BS in Biology and Philosophy from SUNY-Cortland, and he holds an MS and PhD in population genetics/entomology from UGA.  He teaches biogeography, ecology, and evolution, and his research and writing interests range from insect ecology and behavior to Darwin, Wallace, and the history of evolutionary thought.
Ask me about HBS' organizational plans and partnerships, grant/fundraising efforts, and research opportunities.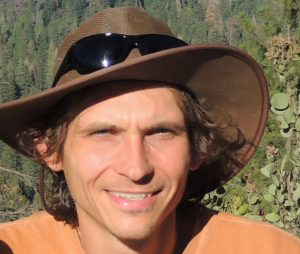 Jason Love
Associate Director
828.787.2820 | jlove@wcu.edu
Jason had extensive experience working in a variety of ecological research facilities before becoming the Associate Director at HBS. He has a BS in Forest Resources from UGA and a MS in Wildlife and Fisheries Management from West Virginia University.
Ask me about lab/research management, grant efforts, bringing your class to HBS, and anything to do with day-to-day operations.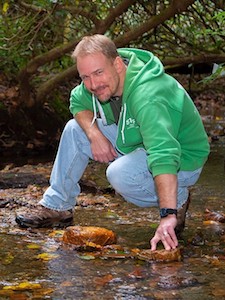 Patrick Brannon
Educational Outreach Coordinator
828.526.4123 | pbrannon@wcu.edu
Patrick joined the HBS staff in 2003, and has worked in other environmental education organizations before that. Patrick has a BA in Biology from UNC-Asheville, and a MS in Ecology from Appalachian State University.
Ask me about our outreach program, including scheduling and delivery!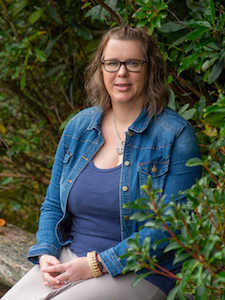 Katie Cooke
Business Officer
828.526.2602 | kfcooke@wcu.edu
After graduating with her BS in Business Management from Winthrop University, Katie worked for the University of North Georgia as a study abroad advisor. She has been the business officer since 2016.
Ask me about HBS' fiscal operations, HR, purchasing, and questions regarding college class credit.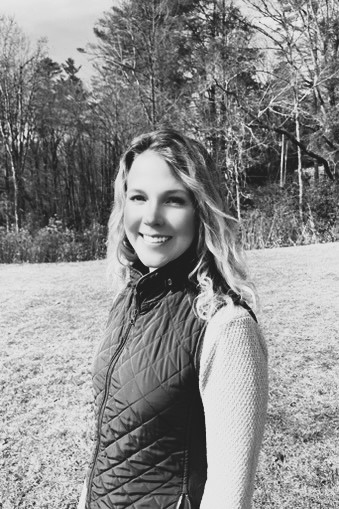 Sarah Vickery
University Program Associate
828.526.2602 | svickery@wcu.edu
After graduating with a BFA in ceramics from the University of New Hampshire, Sarah Vickery pursued opportunities in Colorado and North Carolina. Her journey led her to settle on the Highlands-Cashiers plateau, where she now resides, intertwining her artistic pursuits with her passion for the outdoors.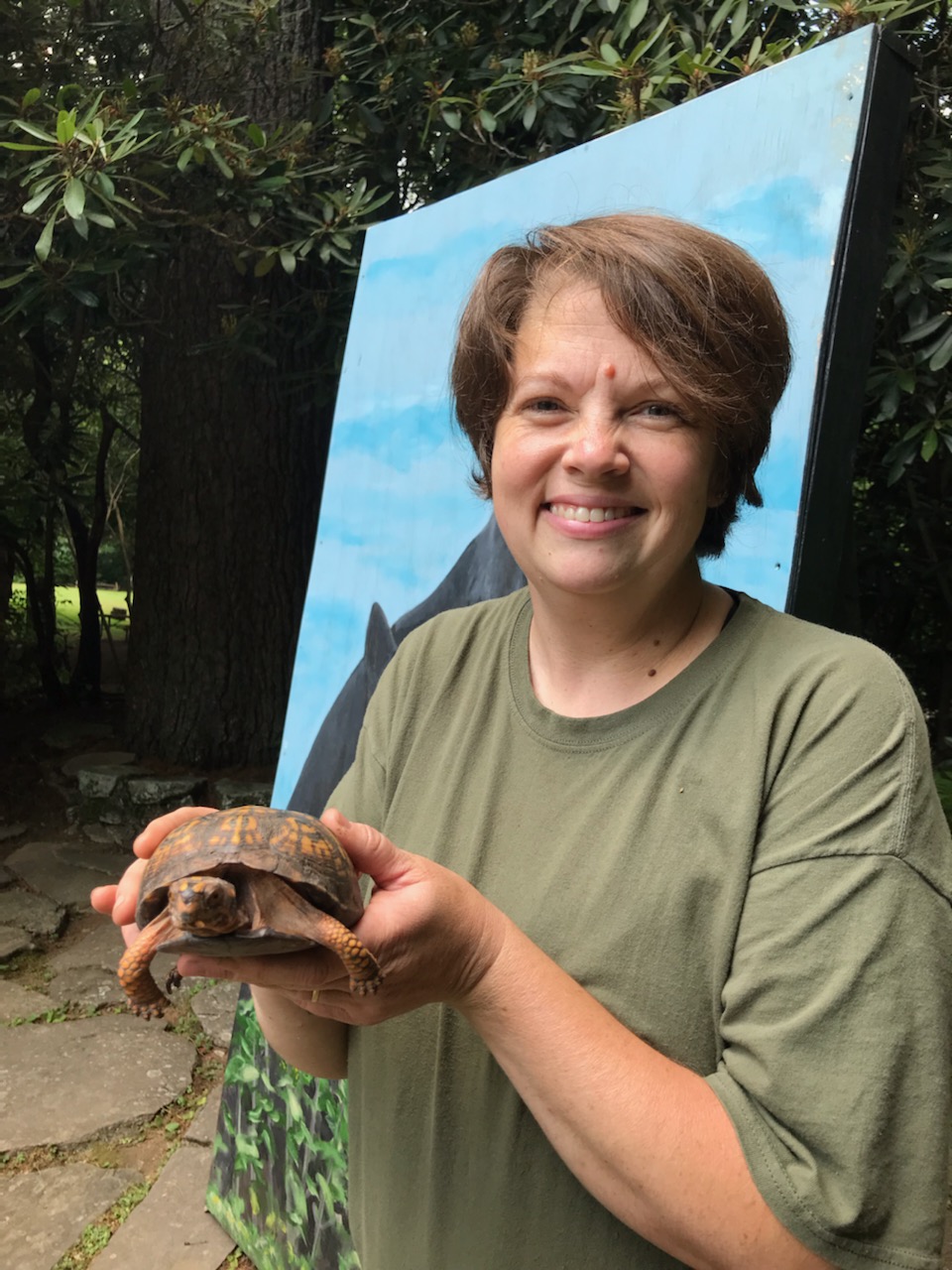 Laura Gamble
Horticulturist
828.526.0188 | lgamble@wcu.edu
Laura joined the team in 2023 with an enthusiasm for the outdoors and nature conservation. She holds a BS in geology from WCU and additionally has earned one horticulture certificate with another in progress through NC State University.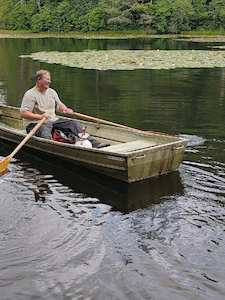 Mike McMahan
Maintenance Supervisor
828.526.0188 | mrmcmahan@wcu.edu
Prior to joining HBS in 2015, Mike had experience managing his own small business as well as in heating and cooling.
Ask me about property maintenance/repairs and any on-site installations/construction projects.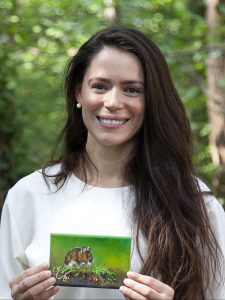 Dr. Rada Petric
Field Site Director
r_petric@uncg.edu
Dr. Petric got her BS and MS in Biology from UNC – Greensboro before completing her PhD in Environmental Health Science from UNC – Greensboro. She loved the school so much she completed a post-doctoral fellowship before starting at HBS.
Ask me about the Institute for the Environment, including mentoring opportunities and general inquiries, or about my bat research.
Highlands Biological Foundation Staff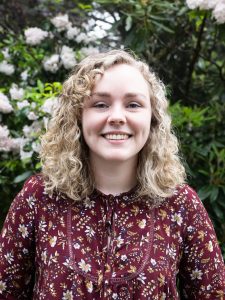 Winter Gary
Interim Executive Director
828.526.2221 | winter@highlandsbiological.org
Winter first experienced the Station as a student with the Institute for the Environment in 2017. She holds B.S. degrees in Environmental Science and Psychology from UNC Chapel Hill. She has been an integral member of the Foundation team since August 2019, continually expanding her knowledge in the nonprofit sector and contributing her skills to HBF's mission.
Ask me about Foundation events and programming and fundraising opportunities related to HBF.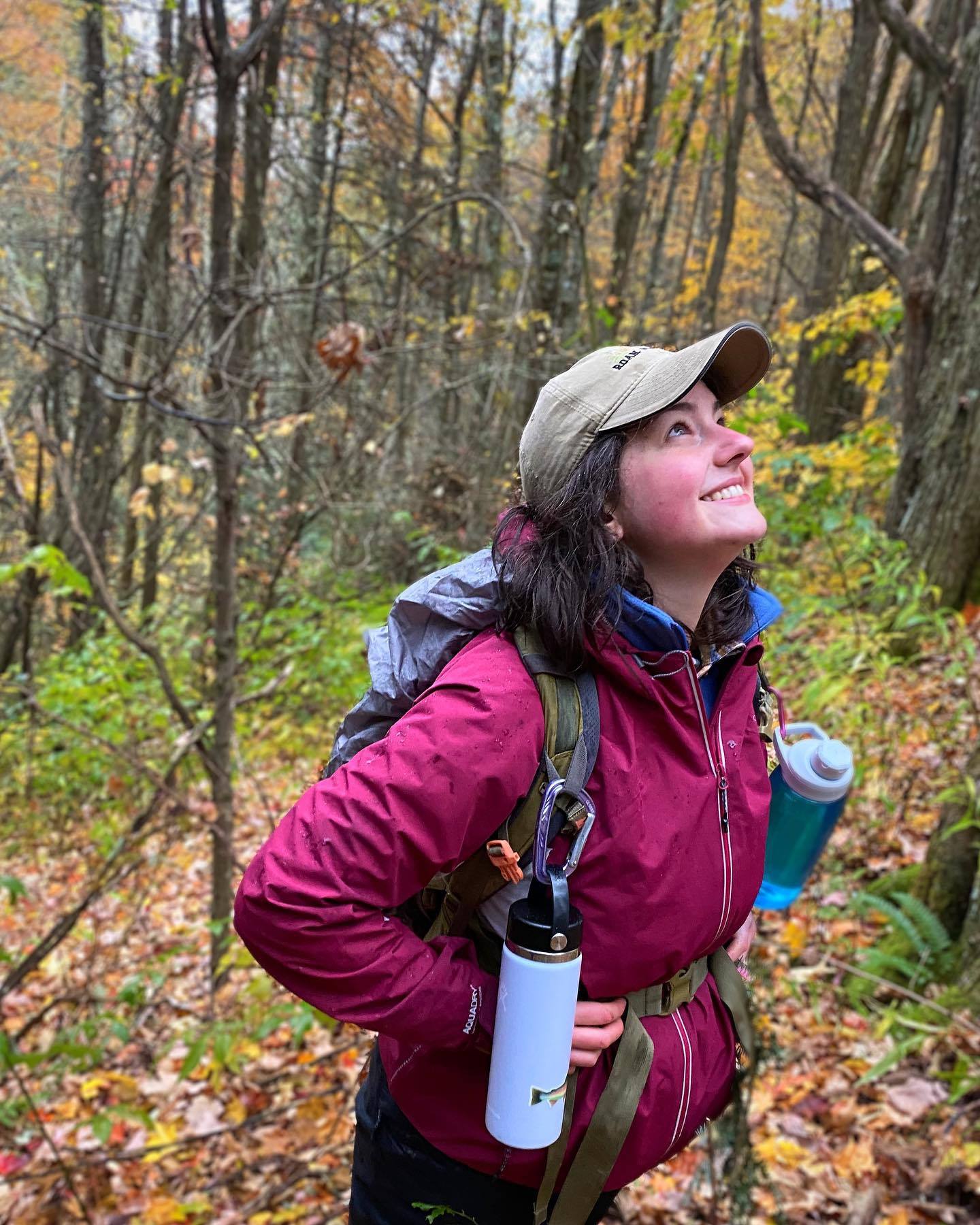 Holly Theobald
Lead Education Specialist
828.526.2623 | holly@highlandsbiological.org

Holly worked in a variety of science-based organizations before joining the Highlands Biological team in 2021. She holds a B.S. in Environmental Studies from UNC-Asheville and strives to inspire people of all ages to enjoy and understand the natural world through programming and education events.
Ask me about all things related to Nature Center programming, outreach, and summer camps.