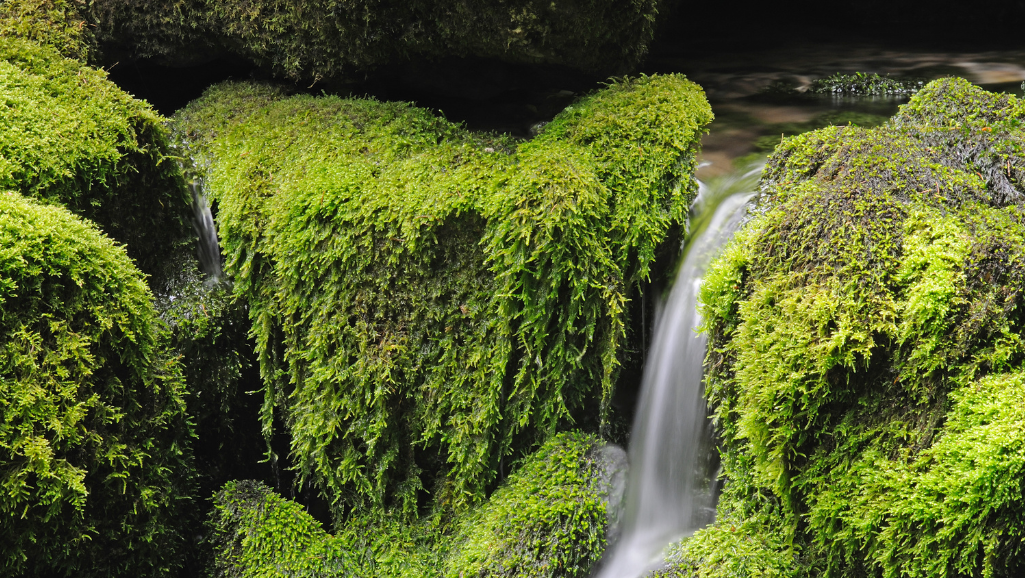 Our preliminary 2024 course schedule is here! The dates are firm for all courses, and we will be adding syllabi and course descriptions as they become available. Prior to registering, review all the information on the main Courses and Workshops page to ensure you know what to expect. You can also use the form on that page to sign up to be notified when the registration date has been set.
Course registrations will be live in January 2024!
If you have questions regarding registration, contact us at hbs@wcu.edu.
Biology of Southern Appalachian Salamanders : May 28 - June 9
Dr. Joe Pechmann, Western Carolina University, & Dr. Ken Kozak, University of Minnesota 
Bryophytes: An Ecological Approach: May 28 - June 2
Dr. Sue Studlar, UNC-Asheville 
Cliff and Rock Outcrop Communities: June 4-9
Ms. Laura Boggess, Mars Hill University, & Mr. Gary Kaufmann, USFS 
Southern Appalachian Mayflies, Stoneflies, and Caddisflies: June 11-23
Dr. John Morse & Dr. Matt Green, Clemson University 
Fish of the Southern Appalachians: June 18-30
Dr. Mollie Cashner, Austin Peay University 
Special Offering: Comparative Temperate/Tropical Ecology & Biogeography
Dr. Jim Costa, WCU/HBS & Mr. Travis Knowles, Francis Marion University 
            Highlands Biological Station: 9-15 July 
            Wildsumaco Biological Station, Ecuador: 15-28 July 
Spiders of the Southern Appalachians : July 23 - August 4
Dr. Sarah Stellwagen, UNC-Charlotte & Dr. Mercedes Burns, Univ. of Maryland, Baltimore Co. 
Introduction to the Flora of the Blue Ridge: July 23 - August 4
Dr. Paul Manos, Duke University 
            Section 1: Introduction to Flora of the Highlands Plateau (23-28 July) 
            Section 2: Exploring the Flora of the Blue Ridge (29 July – 4 August) 
Identification of Southern Appalachian Grasses August 6-11
Dr. Paul McKenzie, USFWS (emeritus)