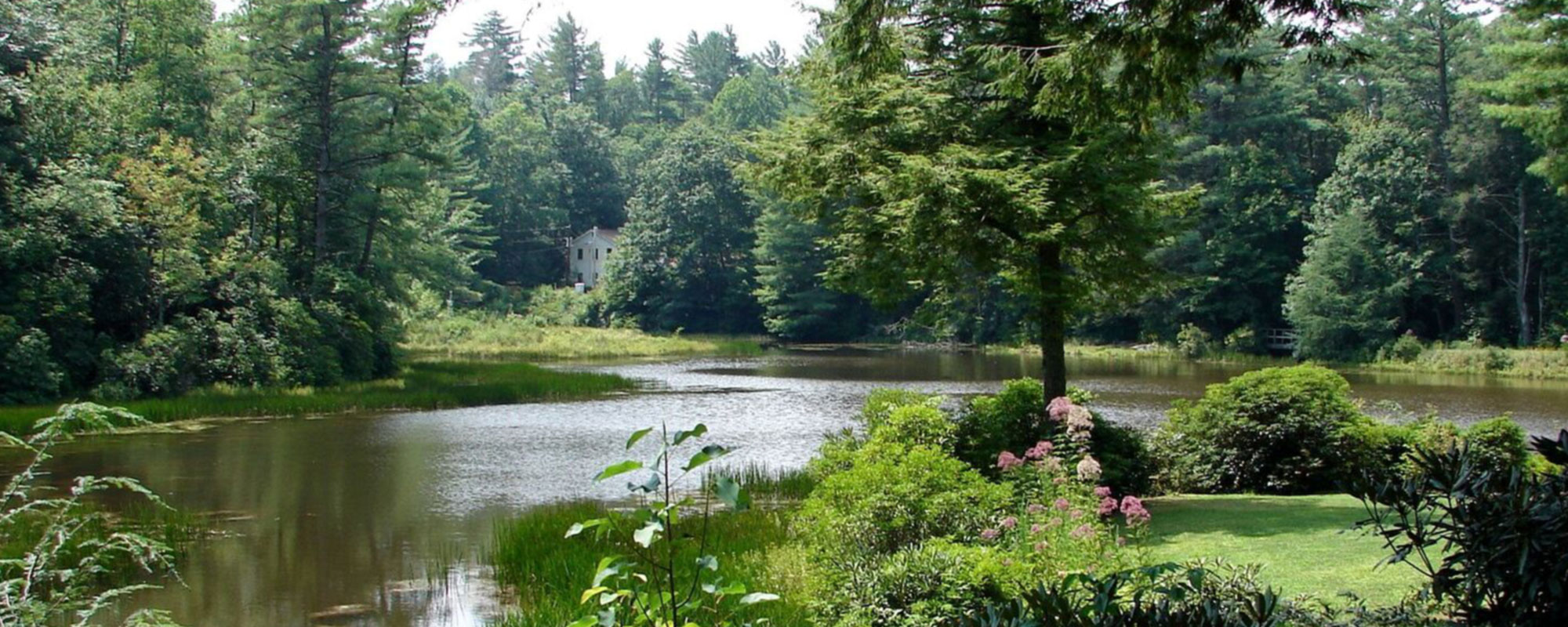 Open Positions at HBS
Highlands Field Site Director for the IE program
The Institute for the Environment (IE) at the University of North Carolina at Chapel Hill invites applications for the position of either Research Assistant Professor or Research Associate Professor. The primary task of the position is to serve as the Director of the IE Highlands Field Site. Click HERE for a full job description and application instructions.
HBS Program Assistant (Full-time with benefits)
The Highlands Biological Station (HBS) Program Assistant coordinates efforts with the Business Officer and other staff to help manage the Station's year-round programing. The primary duties and activities of the Program Assistant vary seasonally, and include but are not limited to: receptionist duties, course & program advertising, oversight of HBS social media accounts, managing the housing and housekeeping calendars and student registrations, and assisting with class and lab preparation. Other duties as required.
Excellent organizational skills and attention to detail are critical for efficient oversight of course registrations, housing and housekeeping calendars, and instructor and researcher requests. A working knowledge of WordPress, Adobe software, and other applications (OneDrive, Excel, Qualtrics, Canva, MailChimp) for advertising, website updates, and other projects is necessary. Must have excellent oral and written communication skills to help develop press releases for events, assist with website updates, and greet and assist visitors, faculty, researchers, and students in person and over the phone. Ability to work equally well independently or as part of a team is vital. Experience in lab management and environmental studies preferred. Click HERE for a full job description and application instructions.