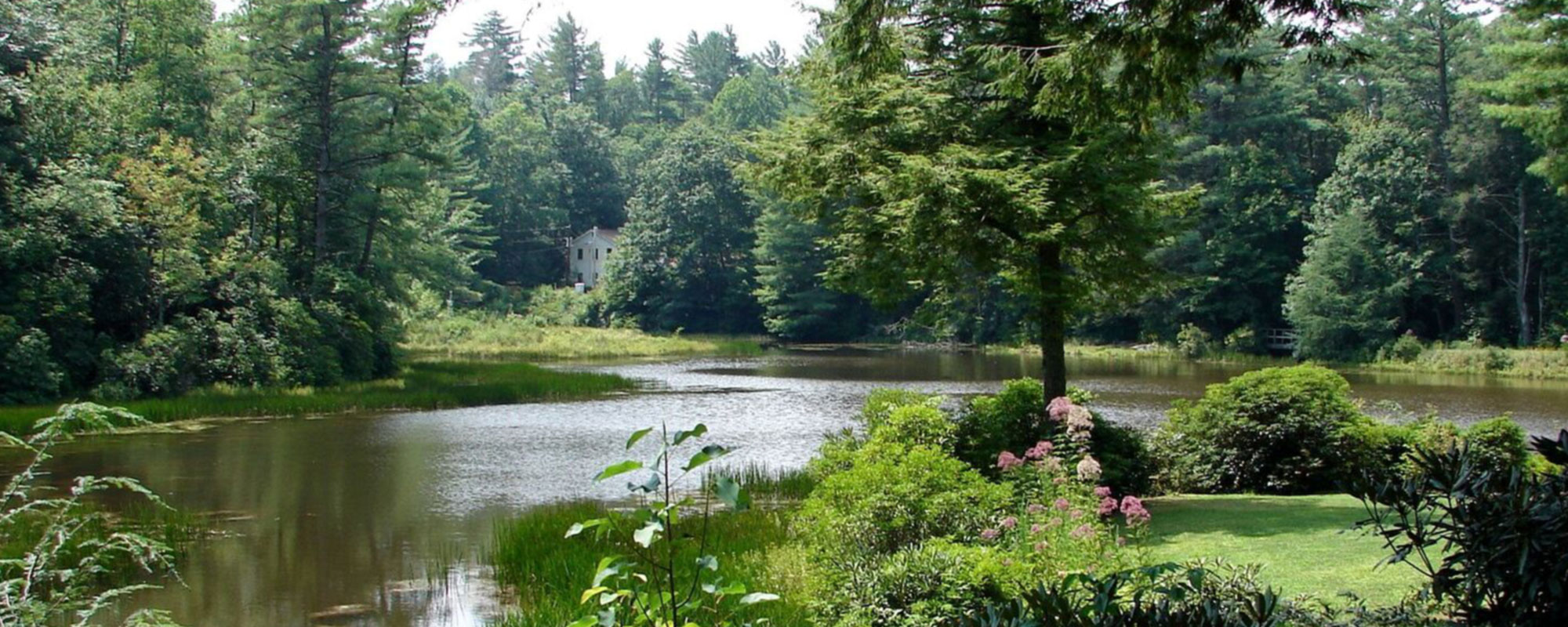 Open Positions at HBS
Part-time, Temporary Program Assistant
Click HERE for job description, duties, and application instructions. Applications period has been extended through March.
Highlands Field Site Director for the IE program
The Institute for the Environment (IE) at the University of North Carolina at Chapel Hill invites applications for the position of either Research Assistant Professor or Research Associate Professor. The primary task of the position is to serve as the Director of the IE Highlands Field Site. Click HERE for a full job description and application instructions.