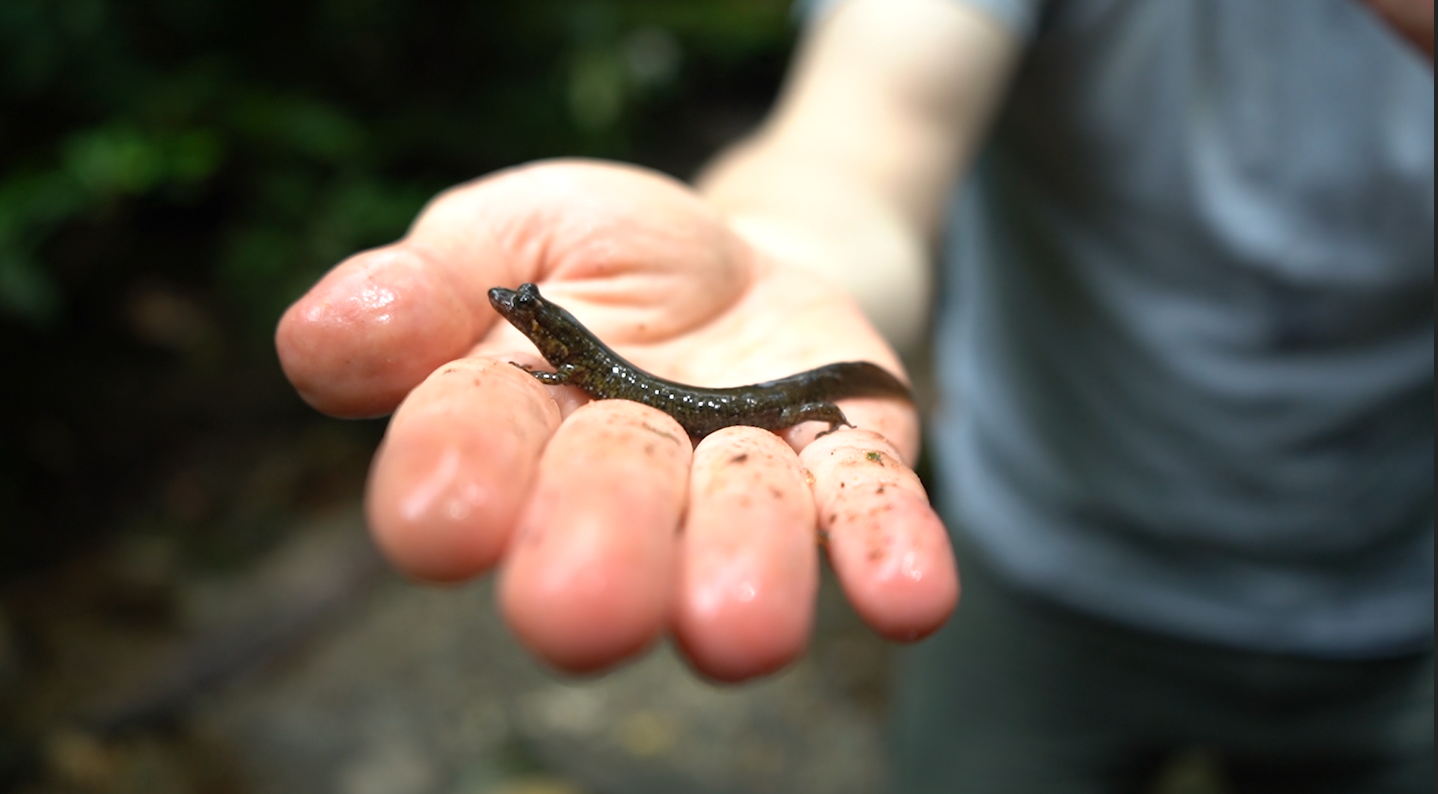 Virtual Lecture Series: Climate Conversations
 Mark your calendars! This spring, the Highlands Biological Foundation will host a brand new lecture series titled Climate Conversations. This series will showcase three field research projects here in the southern Appalachians while highlighting how their findings suggest climate change will impact our region. From birds to salamanders and everywhere in between, how will climate change affect our beloved Plateau?
You can attend these virtual lectures on Thursday evenings at 6 p.m. beginning May 20th. They will be available via Zoom at no charge. Registration is required. See below for registration links.
See our Spring 2021 Lecture Lineup Below!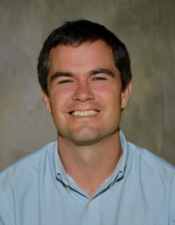 On May 20th: "On the edge of a shifting range: Climate change and birds of the southern Appalachian Mountains" with Dr. Richard Chandler, University of Georgia.
In this webinar, Dr. Chandler will highlight a unique aspect of the southern Appalachian Mountains' biodiversity- bird species whose southern range limits occur here. Populations of these species near their southern range limit are often fragmented, genetically distinct from northern populations, and restricted to the highest elevations in the region. Climate change is predicted to cause the ranges of some species to shift northward and upward in elevation, but the ecological processes involved are unclear. Understanding the factors that play into climate-induced range shifts can aid in conserving these trailing-edge populations. This presentation will cover 15 years of ongoing research about black-throated blue warblers in Macon County, NC and new studies about other species with trailing-edge populations in the region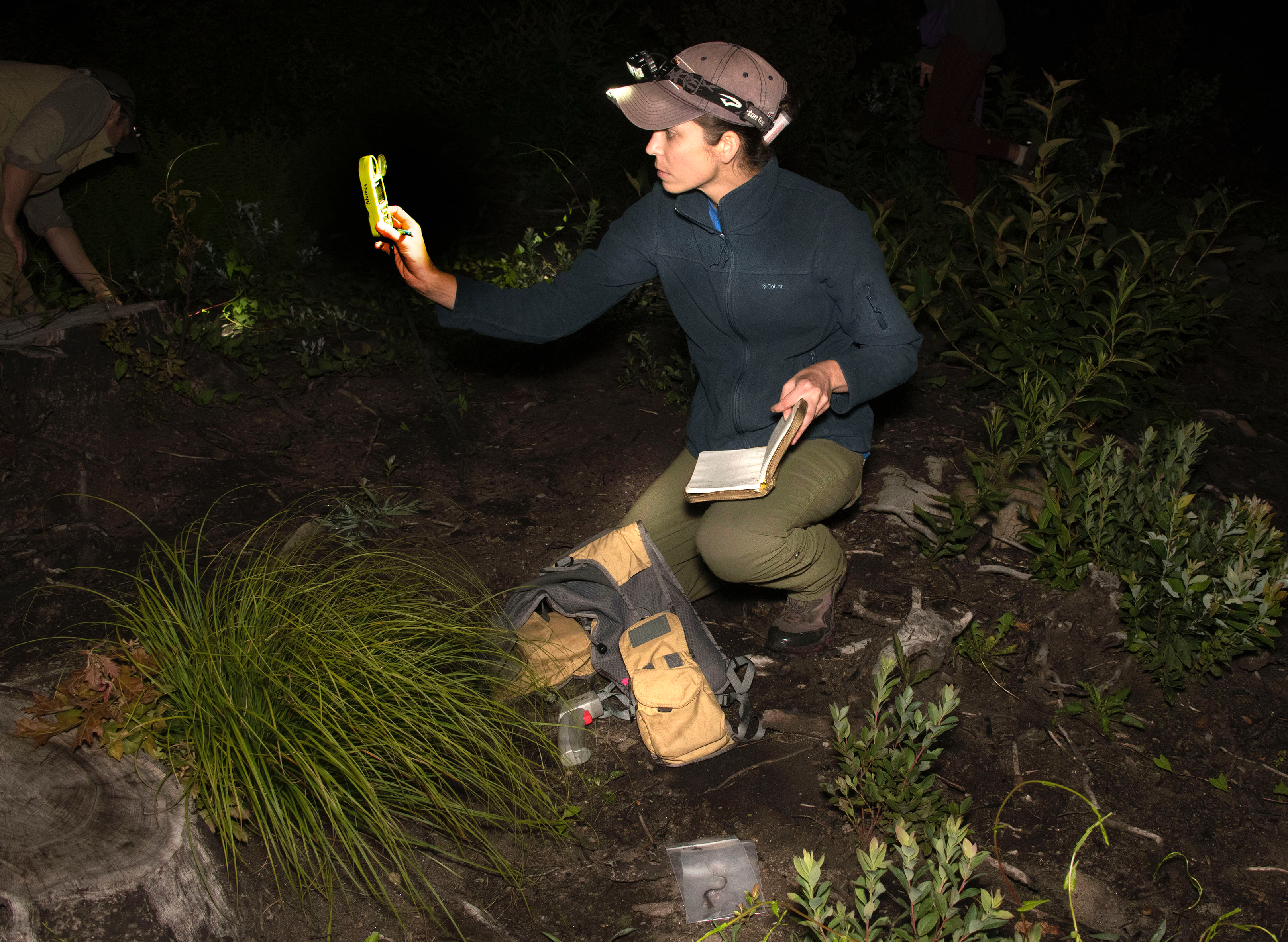 On May 27th: "Salamanders of the Future: How climate change will impact salamanders of the southern Appalachians" with Dr. Meaghan Gade, The Ohio State University.
Residents, visitors, and devotees of Highlands share the unique opportunity to experience the magnificent diversity of salamanders right below their feet. Yet, as the omnipresent threat of climate change looms, the fate of these lungless amphibians may be at risk. In this lecture, we will explore how climate change is predicted to impact salamander diversity, life history, and physiology as well as how these secretive animals might be able to combat and tolerate future climate. Drawing from research conducted out of Highlands Biological Station over the last 10 years, this lecture will highlight the vital importance of salamanders and the urgent need to promote their conservation.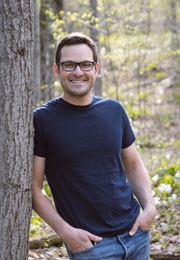 On June 3rd: "Climate change and the future forests of Great Smoky Mountains National Park" with Dr. Jason Fridley, Professor, Syracuse University & Jordan Stark, M.S. Student, Syracuse University.
The Smokies represent one of the most diverse forests in North America, but shifting weather patterns from climate change and tree death from insect pests suggest large disruptions to plant and animal communities. In this webinar, Fridley and Stark discuss efforts to predict how regional climate change will impact the Park's forests, focusing on studies of "microclimate"—that is, how steep topography and heavy tree canopies alter near-ground environmental conditions. The presentation will show how researchers have deployed sensor networks in the Park backcountry to model microclimate, and include the recent discovery that ranges of many plants may be more protected from climate change than regional models predict due to the buffering effect that trees have on below-canopy conditions.