See below for all of our upcoming events & programs!
To be notified of new programs, events, & other special offerings,
sign up for HBF's e-newsletter HERE.
Highlands Nature Center
Highlands Nature Center is closed for the winter season and will reopen in spring. Stay tuned to this page for program opportunities this winter!
FREE admission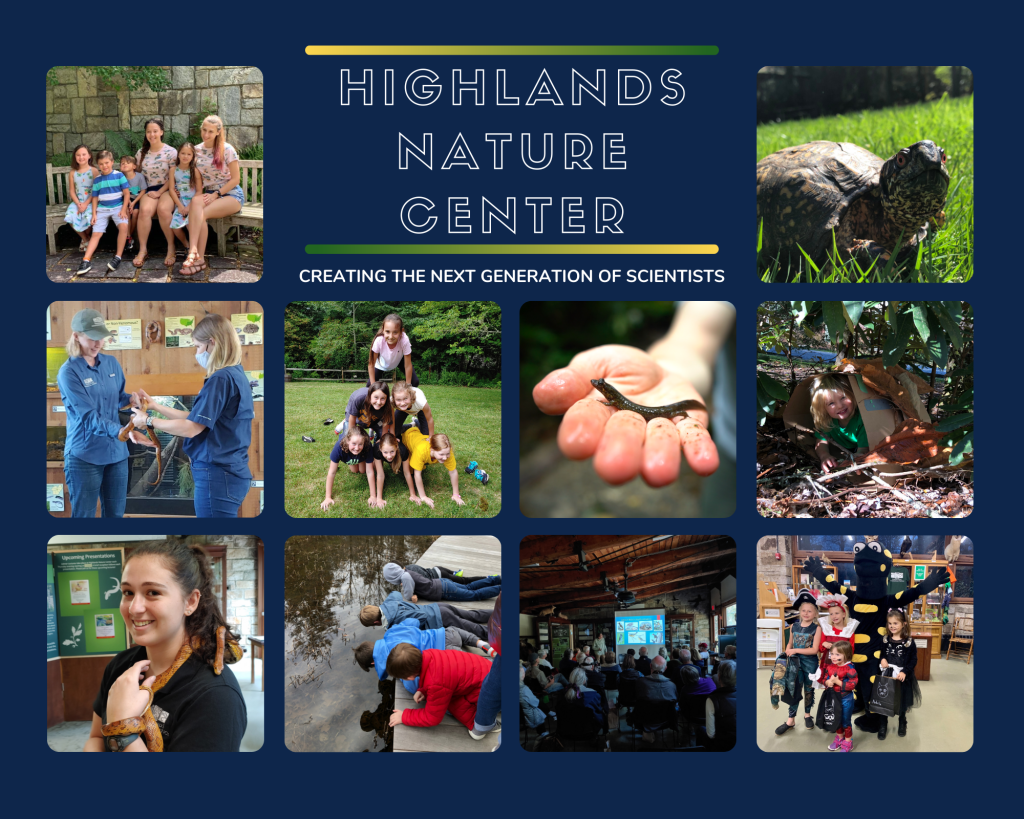 Calling all nature lovers! Plan your visit to the Highlands Nature Center to meet live animals, explore our natural history exhibits, and stroll through the adjacent Highlands Botanical Garden. There's something for all ages and interests.
Highlands Field Site Student Presentations
Thursday, December 14th  |  10 AM
At Highlands Nature Center (930 Horse Cove Road)
FREE  |  No registration necessary
Come here from our Highlands Field Site students to learn about the local research they have been conducting this fall on microplastics, bats, small mammals, wetlands, and more!  Get a sneak peek at what they've been working on in HBF's fall newsletter HERE.
See the lineup of speakers and topics HERE.
Please note that this page does not list our summer courses or workshops. You can view them in our "Calendar" or on the "Courses and Workshops" page.