Doug Tallamy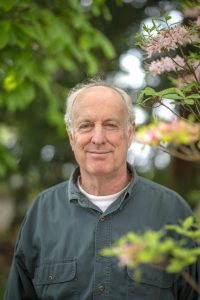 Doug Tallamy is a professor of Entomology and Wildlife Ecology at University of Delaware where he has taught and conducted research for 41 years. His books "Nature's Best Hope and Bringing Nature Home: How You Can Sustain Wildlife with Native Plants" have become central to the native plant movement. He is a recipient of the National Wildlife Federation's Conseravtion Leadership Award and is co-founder of HOMEGROWN NATIONAL PARK. 
Justin Robinson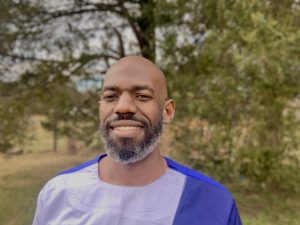 Justin Robinson is the Special Projects Botanist for the North Carolina Natural Heratige Program in Raleigh, NC. He is also a Grammy-award winning musician and vocalist formerly of the Carolina Chocolate Drops. In addition, Justin is a culinary historian, focusing on the significance and influence African Americans have on food systems in the Southeastern US. He is a member of the Conservation Trust for North Carolina Board of Directors and a founding member of the Earthseed Land Cooperative in Durham, NC.
Heather Alley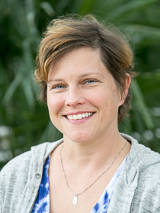 Heather Alley is the Conservation Horticulturist at the Mimsie Lanier Center for Native Plant Studies at the State Botanical Garden of Georgia, an institutional member of the Center for Plant Conservation. Heather specializes in native grasses and perennials for habitat restoration, pollinator conservation, and residential landscaping as well as endangered plants for conservation.  Since 1999, Heather has played an active role as project leader for various programs of the Georgia Plant Conservation Alliance, a statewide conservation organization. 
Jim Costa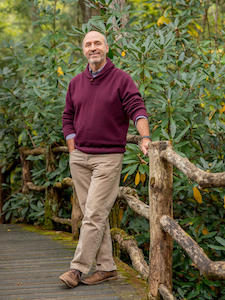 Jim Costa is the Executive Director of the Highlands Biological Station and Professor of Evolutionary Biology at Western Carolina University. Jim has held fellowships at Harvard's Radcliffe Institute for Advanced Study and is a regular lecturer for the Harvard Museums of Science and Culture. 
Patrick McMillan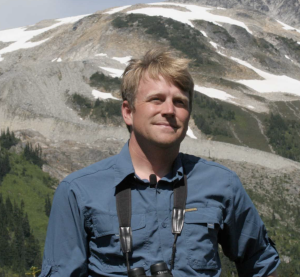 Patrick McMillan is the Horticultural Manager at Juniper Level Botanic Garden in Raleigh, NC. Formerly, he was the director of the South Carolina Botanical Garden for 10 years and taught as a Professor at Clemson University. Patrick was also an Emmy-award winning host and co-founder of the popular PBS program Expeditions with Patrick McMillan.  He is on the South Carolina Department of Natural Resources Heritage Trust Advisory Board and his forthcoming book, "A Guide to the Wildflowers of South Carolina" is available this fall. 
All proceeds from the Native Plant Symposium will directly support the conservation initiatives at the Highlands Biological Station.