HBF Science & Society Fellowship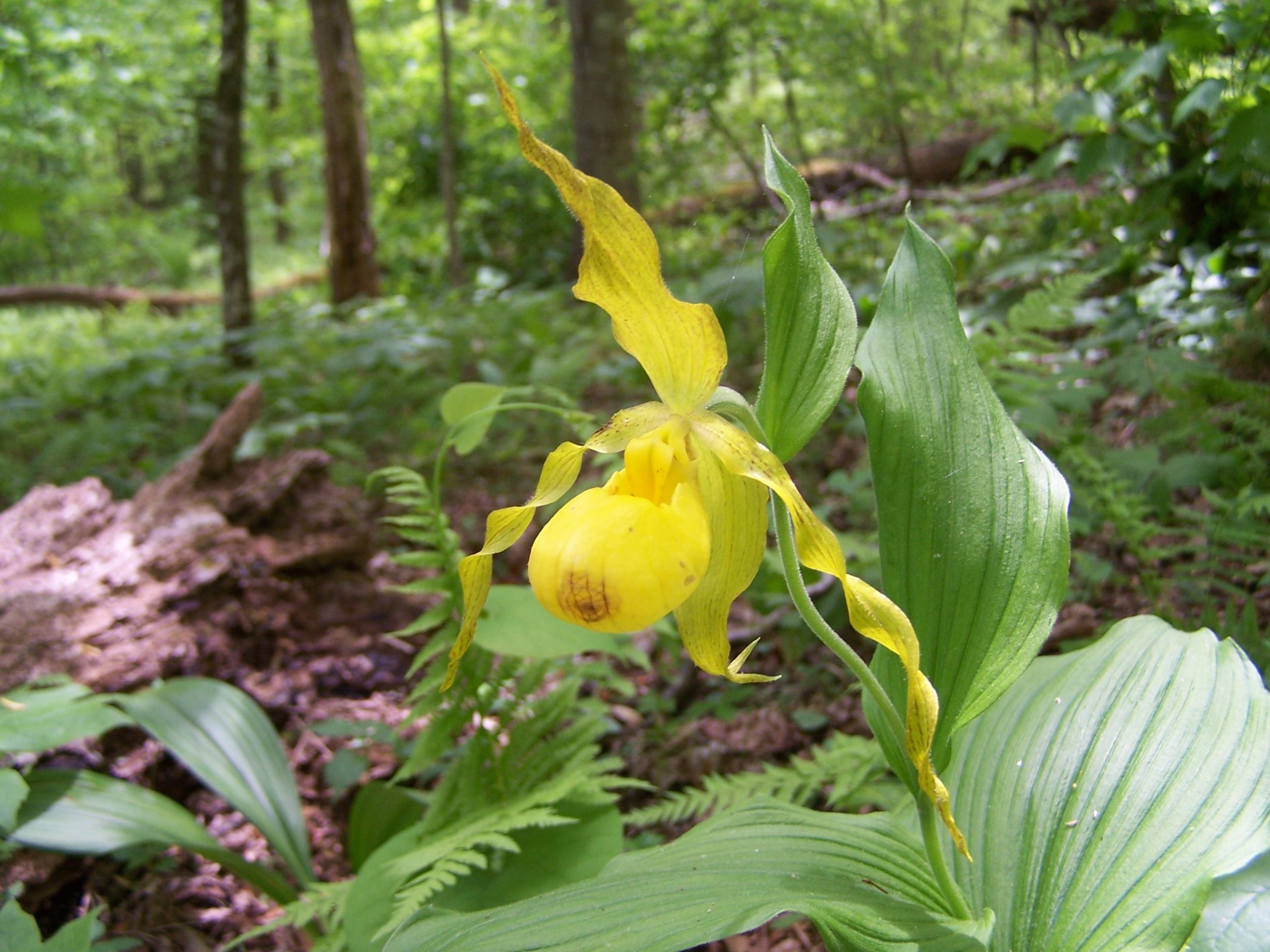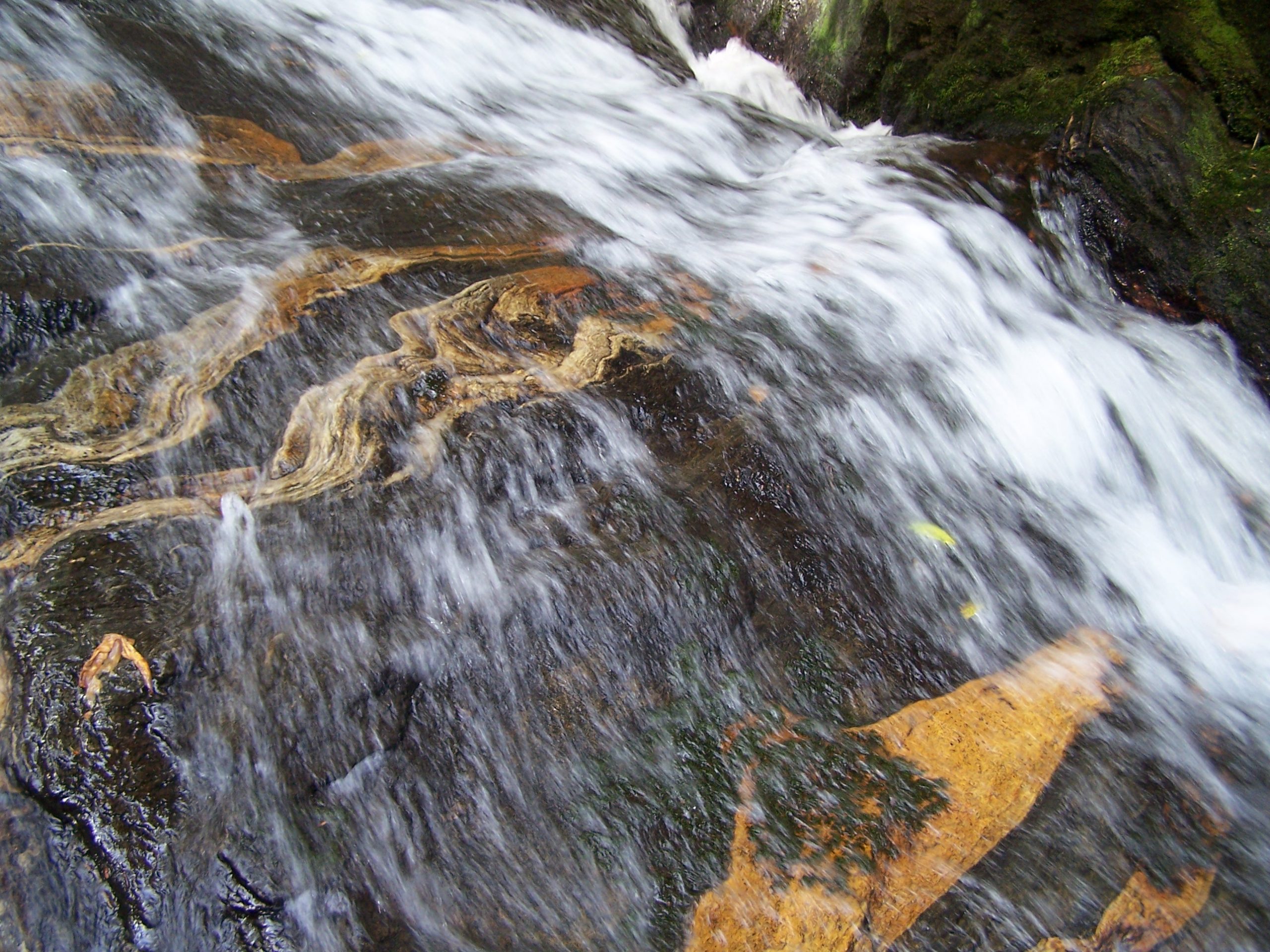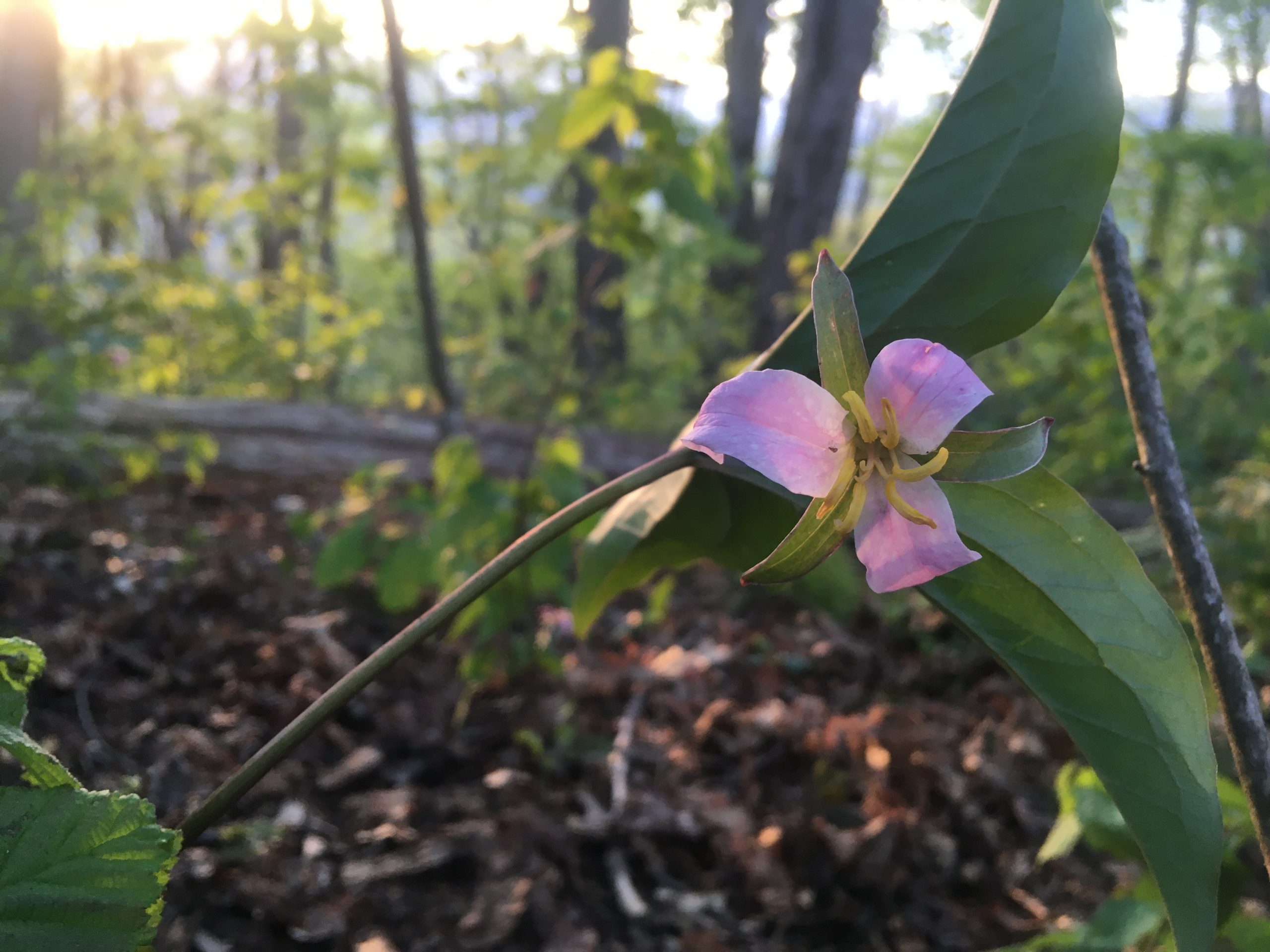 The Highlands Biological Foundation Science & Society Fellowship is awarded to a meritorious HBS Grant-in-Aid applicant who seeks significant public engagement while conducting their research in residence at the Highlands Biological Station. 
Fostering understanding and respect for the value of science in our society has perhaps never been more vital.  In that spirit, the HBF Science & Society Fellowship affords an opportunity for researchers to think creatively about engaging with the general public about their work, helping non-scientists understand their research and its significance.  Every researcher and researcher-in-training needs to think about the broader impacts of their work, and should be able to clearly and engagingly communicate their research to a general audience.  This Fellowship is intended to give HBS researchers an opportunity to do just that, thanks to the fortuitous circumstance, perhaps unusual for a biological field station, of the Station being sited within a town.  The Highlands community and its large numbers of summer tourists provide the perfect audience for HBF Science & Society Fellows. 
The public engagement requirement of this Fellowship can take various forms – for example developing a special exhibit for the Highlands Nature Center at HBS; public presentation(s), workshops, and/or demonstrations; developing a podcast; working with the local newspaper, WCU public communications office, and/or Station communications personnel on articles.  The proposed engagement activities should be creative, and have a lasting impact. 
All GIA applicants (graduate students, postdocs, and faculty) proposing a minimum residency of 4 weeks for their summer research are invited to simultaneously apply for an HBF Science & Society Fellowship.  Successful applicants will receive GIA support at the level of $450/week.  To be considered, in addition to preparing a standard HBS Grant-in-Aid proposal applicants are asked to provide a separate letter detailing:
Interest in and importance of connecting with the public over their research; and

Project plan(s) for public engagement while in residence at HBS (including any assistance or resources needed, financial or otherwise).
For further information or inquires about project suitability, please contact HBS Executive Director Jim Costa at 828.526.2602, or costa@email.wcu.edu.